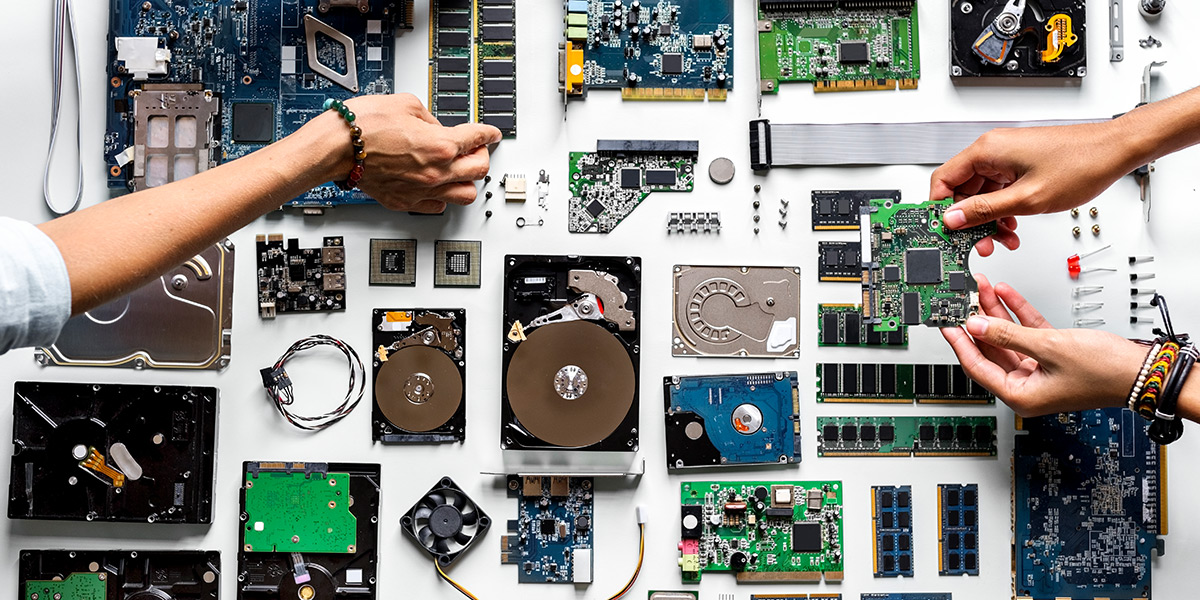 Visiting students - Computer Science
Our excellence in teaching and research, plus our strong industrial links, make us one of the UK's leading Computer Science departments. We provide teaching at all levels, including, undergraduate first degrees, postgraduate taught MSc courses, and postgraduate research degrees. As a visiting student at York you'll be fully integrated into academic life at a world-class, research-led university.
Undergraduate students
Academic requirements
Acceptance on all modules requires you to have studied to an acceptable level of prior knowledge.
Choosing your modules
Module choices should be made during the visiting student application process, you will be contacted by the Department at application stage. The Department will assess the applicant's previous academic study to advise whether they meet the module pre-requisites and co-requisites. The Department will also advise an applicant whether there are still places available on their modules of choice.
Not all modules are available to exchange and visiting students. If you wish to study modules from more than one academic department please be aware that timetables may clash.
English language requirements
IELTS: 6.5 with a minimum of 6.0 in each component. For more information see our undergraduate English language requirements.
Postgraduate students
You should hold an undergraduate degree in Computer Science or a related subject. Please contact the postgraduate administrator for further information on your study options. Modules can be chosen modules from the course pages.
English language requirements
Postgraduate taught
IELTS: 6.5 with a minimum of 6.0 in each component.
Postgraduate research
IELTS: 6.0 with a minimum of 5.5 in each component.
For more information see our postgraduate English language requirements.
Teaching schedule
Visiting students can study in our department for the following periods only:
Full academic year
Spring/Summer(combined)
Examination and assessment
Assessment is mainly by examination during the Common Examination Periods in January and the Summer Term, alternate assessment is not available.
Students are required to be at the University of York for the module assessment, students should verify the date of the assessment with the Department as this may take place during a different academic term to the one during which the module is taught.
Undergraduate modules