Working with schools and colleges
We work closely with teachers, advisers and other partners to offer a range of interactive outreach and recruitment activities. Our aim is to enthuse and inspire talented young people from all backgrounds about higher education.
Widening Access
We strive to ensure students are properly informed on their potential paths to university and that access to higher education is available to all.
Meet the team
Our enthusiastic teams are committed to supporting young people explore the opportunities available to them within higher education.
York visits you
We offer a range of inspiring talks in schools and colleges, open to all.
Discover York
Discover the different ways your students can explore our campus.
Teachers' and Advisers' Hub
Explore our Teachers' and Advisers' Hub which provides useful information, resources and content to help you support students who are considering university study. We know how challenging it can be to provide the right advice and guidance - this Hub is designed by York's Student Recruitment and Access and Outreach teams with our professional insight and support.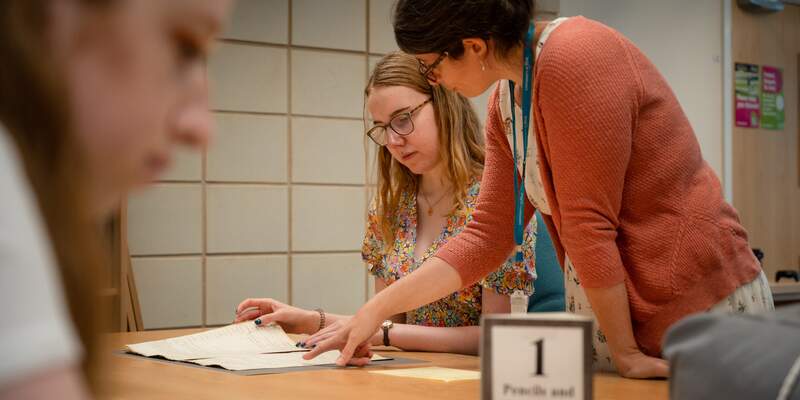 Free online short courses
From archaeology to psychology, art history to engineering, our online short courses take place over three to four weeks and are open to everyone, regardless of background or location.
Watch online videos, explore case studies and take part in quizzes and discussions with your fellow learners across the world.
Our plans and policies
Our activities with schools and colleges are designed to be accessible for all. Read our plans to see our targets for supporting specific groups and check the privacy and safeguarding policies that keep our participants safe.