We strive to ensure access to university is available to all, and that students are well-informed on what path to higher education is best for them.
Meet the team
Our teams are committed to supporting young people explore the opportunities available to them within HE.
Pre-16 activities
Inspirational and engaging activities for aspiring students.
Post-16 activities
Helping your pupils make informed choices about their future.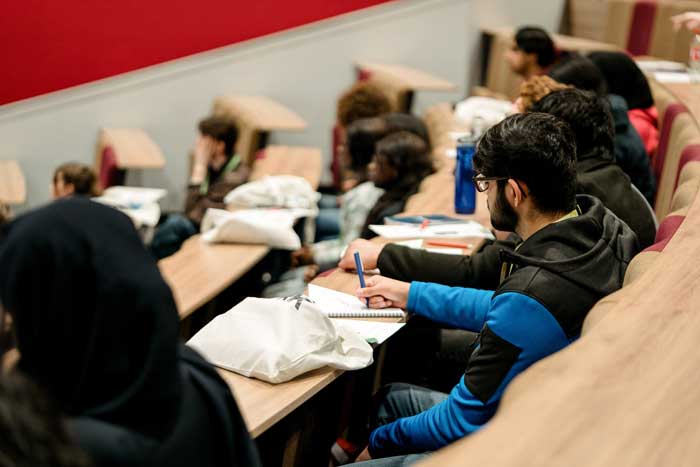 Policies and Practice
Find out how we ensure our programmes are accessible to everyone.
Mature Learners
Support and resources for current and aspiring mature students.
Partnerships
Working together to encourage student progression.
Dedicated Support
We support students from a variety of backgrounds and circumstances. Discover some of the specialist support we have in place.
Applying to York
We are committed to ensuring everyone has a fair chance at getting into university. Have a look at some of our alternative offers.
Teacher's Hub
Explore our Teachers' and Advisers' Hub which provides useful information, resources and content to help you support students who are considering university study.
Discover York
Discover the different ways your students can explore our campus.
York visits you
We offer a range of inspiring talks in schools and colleges, open to all.