Our undergraduate degrees are intellectually stimulating, academically rigorous and equip students with the skills needed to work in the creative industries (see our graduate achievement pages).
We are dedicated to the exploration and production of creative content and experiences, informed by a deep, critical understanding of the theories and histories of our subject areas and of their wider social, cultural and industrial benefits. All four programmes reflect our commitment to linking theory and practice, and reflecting the increasing artistic, industrial and technological connections between different media.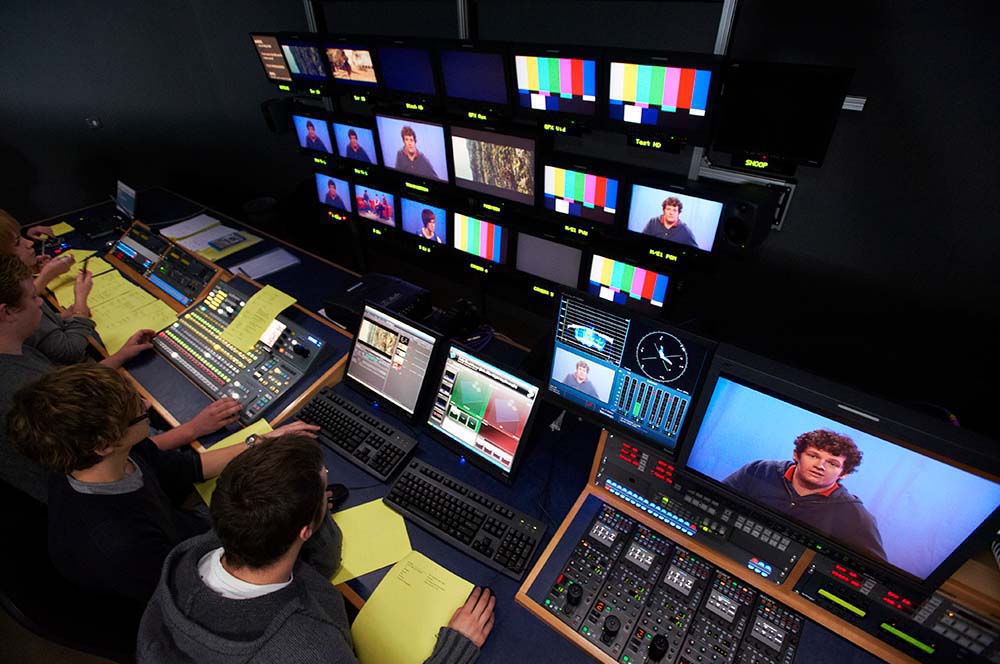 Our facilities
Our industry-standard facilities are unrivalled in any other UK university. We have professional theatres, television studios, sound stage, production labs, digital cinema, and much more.
Student experience
Our student experience is one of a kind. Have a look at at what our students have achieved at the University of York, such as student work, placements, graduate interviews and much more.