Find out how we're tackling global challenges
Breathing life into South Africa's jazz heritage
Researcher Jonathan Eato is helping South Africa's young musicians reconnect with their remarkable pre-apartheid musical heritage.
Exploring the consequences of tobacco use from end to end
Researchers Professor Kamran Siddiqi and Omara Dogar are exploring the consequences of tobacco use in the Global South for manufacturers, governments and users.
Training the next generation of South African nuclear scientists
Professor David Jenkins is inspiring young nuclear physicists in South Africa, and working to develop new research facilities there.
The political context of health in Malawi
Researcher Alan Msosa is supporting healthcare and resource allocation in southern and east Africa.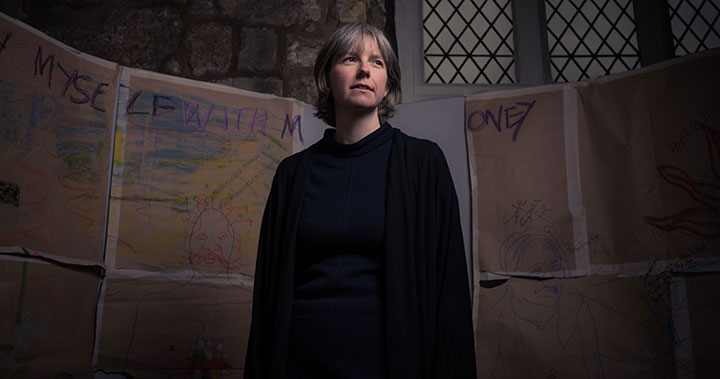 PhD student Ruth Kelly uses the arts to help global activists re-tell familiar tales of protest in different ways.
Tackling a tropical disease
Postdoctoral Research Associate Juliana Brambilla Carnielli Trindade is part of a world-leading team at York exploring drug treatments for Leishmaniasis, a neglected tropical disease.
From rice straw to resource
Researcher Duong Nguyen is investigating ways to convert waste straw left over from the Asian rice harvest into animal feed or fuel.
The value of global giving
Researcher Arun Kumar is studying the culture and practices of global philanthropy to help understand the motivations for philanthropic giving today.