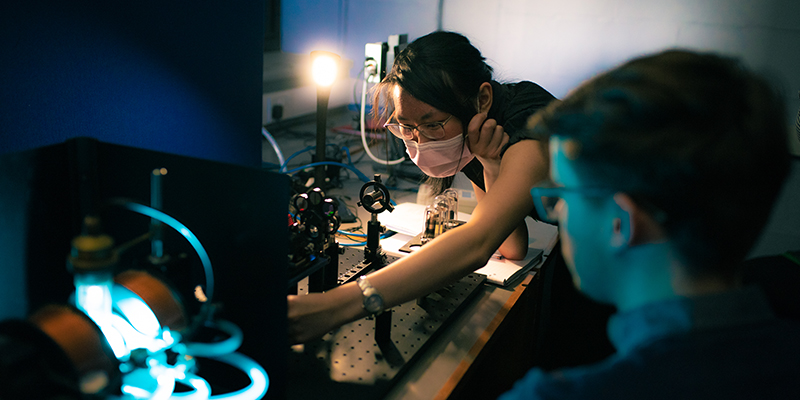 Facilities in the School of Physics, Engineering and Technology
Find out about our range of teaching and research facilities based on Campus West and the York Science Park.
Study and teaching facilities
We offer an impressive range of modern and traditional teaching labs which offer a hands-on experience and help prepare you for your career. They're looked after by our talented team of technicians.
Facilities for research and industry
Our high-tech facilities help drive innovation in science and policy. Some facilities are also available for research and industry partners.
Here are some examples of our facilities:
Explore the mysteries of space. Our Astrocampus observatory hosts numerous telescopes, instruments and space-themed activities for all ages.
Visit our Astrocampus