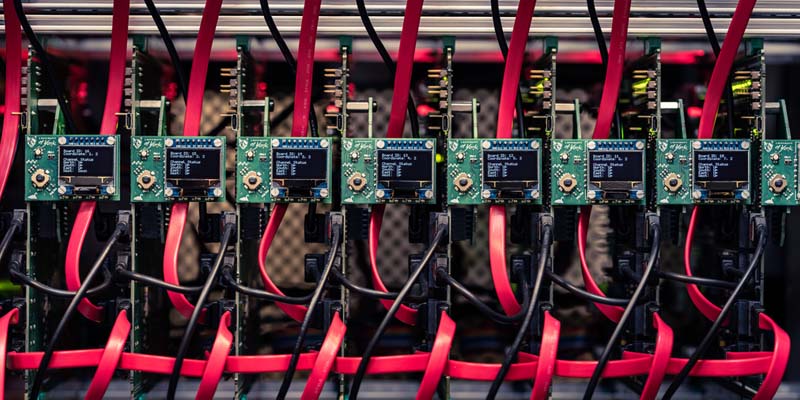 Intelligent Systems and Nanoscience
The next generation of electronic technology will be smaller, faster and smarter than ever before. Our research into intelligent systems and nanoelectronics is driving this revolution.
Much of our research links engineering with nature. Inspired by biological processes, we create electronic, robotic and computational systems with artificial intelligence and emergent behaviour. We also develop and apply machine learning to characterise and understand medical signals, autonomous systems and fault tolerance.
This systems-level research is underpinned by our fundamental studies into the next generation of innovative nanoelectronic materials and devices, including bio-molecular electronic systems and spin-based electron devices.
Our work is supported by world-class facilities, including:
Bio-inspired Systems and Technologies (BIST) hardware lab
Intelligent Robot Laboratory
Cleanroom for fabrication of electronic devices
Bio-inspired technologies wet-lab
Ultra-high vacuum molecular beam epitaxy laboratories
Next generation electronic devices and materials
Research degrees
Push the boundaries of knowledge in our supportive and stimulating environment.
Study with us
Research collaboration
We engage in collaborative R&D, allowing your business to access our expertise and facilities.
Get in touch
Masters degrees
We offer MSc courses in Digital Systems Engineering and Intelligent Robotics.
Explore our courses