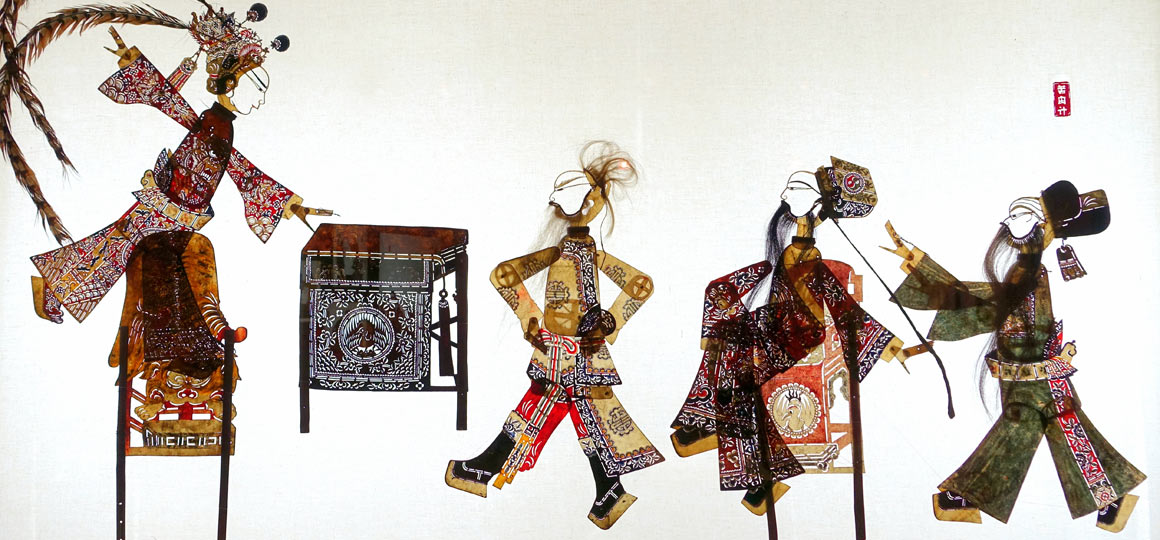 Visiting students - History
Modules for visiting students in the Department of History span a swathe of history from the fall of Rome to the present day. They cover the globe, from Britain, Europe and Russia, to the Americas, Iran, Hong Kong, India and Africa.
If you would like to study History with us, you must make an initial application to the Department of History as one of the two main departments on your application form. Due to space and timetabling constraints, you cannot add modules from the Department of History after you have been accepted to other departments.
Undergraduate students
You can study History at York as a visiting student for the Autumn Term, the Spring and Summer Terms, or a whole academic year.
If you come for the Autumn Term, you will choose two Year 2 modules from the list below.
During the Spring and Summer Terms you will study the two disciplines of History modules, plus two Year 2 modules.
Studying with other departments
You may be able to study a combination of modules from History and other departments. Please contact us to discuss your circumstances and interests.
Postgraduate students
You should hold an undergraduate degree in History or related subject.
You can choose a selection of MA level modules from our programmes.
Choosing your modules
Please see the list of modules. This list is indicative of the type of modules which may be available during your study period. Please note that not all modules are available to exchange and visiting students. We will contact you during early August or early December (depending on your start date) to discuss your module choices.
Teaching schedule
You can study in our department for the following periods only:
Full academic year
Autumn Term only
Spring/Summer(combined)
Examination and assessment
Assessment is mainly by examination during the Common Examination Periods in January and the Summer Term (alternate assessment is not available) or by assignment submitted via the VLE.
English language requirements
Undergraduate
IELTS: 6.5 with a minimum of 6.0 in each component. For more information see our undergraduate English language requirements.
Postgraduate
IELTS: 7.0 with a minimum of 6.5 in each component. For more information see our postgraduate English language requirements.
Undergraduate modules