Learn key skills and receive training in historical research from our expert academics. Gain valuable hands-on experience and build your knowledge through placement opportunities in the heritage and creative sectors.
Why study history at York?
At York, many of our teaching staff are active researchers, and we work closely with partners at local and national heritage organisations to ensure everything we teach is current and relevant. Working with our expert academics, you'll gain a solid grounding in historiographical approaches with specialist knowledge in your chosen area.
During your course, you'll have access to our unique and varied historical resources. The Borthwick Institute for Archives houses one of the most extensive collections of archives in the UK. York's Minster Library is the largest cathedral library in the UK and holds material spanning 1,000 years of history. We also have strong partnerships and consultancy relationships with museums, archives, heritage sites, the media, artists and community organisations.
We offer Masters courses in history and interdisciplinary programmes in collaboration with other academic departments at York.
History courses
Interdisciplinary courses
Or search all postgraduate taught courses.
Visiting students
Spend up to a year in York as a visiting student from an international university.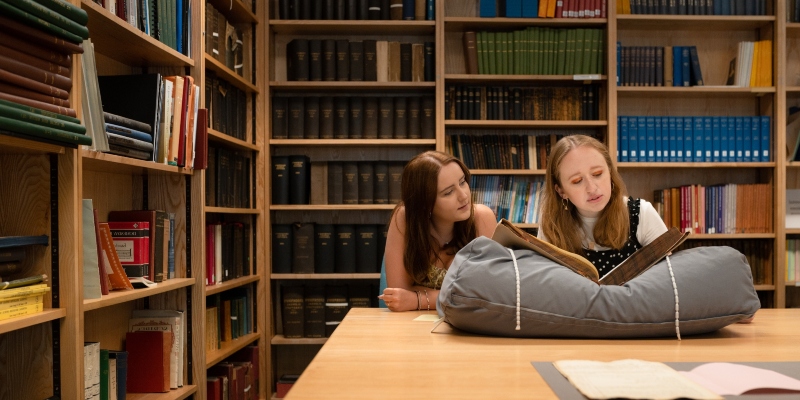 Our facilities
Our internationally renowned research centres offer invaluable opportunities for networking and discovering world-leading research. You'll have access to the Humanities Research Centre, a dedicated study space bringing together researchers from disciplines across the arts and humanities.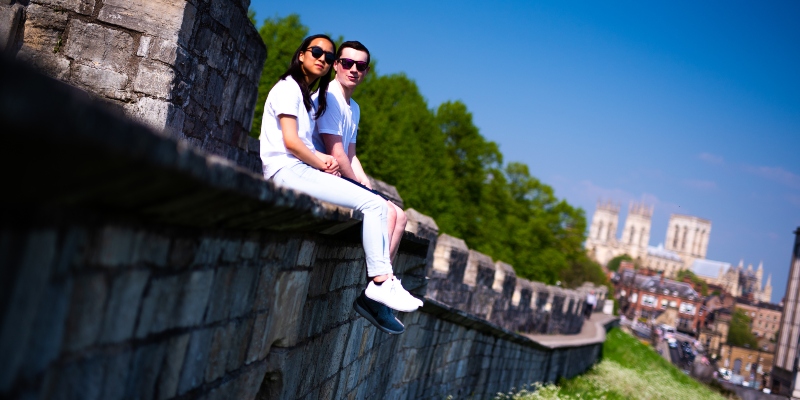 Scholarships and funding
Explore funding for postgraduates in the Department of History.
Employability is built into every aspect of our programmes, no matter what career you hope to move into. Most of our courses include a skills module designed to give you training in research methods. On our taught history courses, you'll have the option to undertake a placement in a heritage or community organisation, giving you first-hand experience of history in the commercial sector.
Work in our topic-based research centres and networks, which will help you to hone your focus and develop specialised research.
We work closely with heritage organisations, NGOs and policymakers. From studies enriching our understanding of migration, to projects on parliamentary history, our research has real-world impact. Find out more about our research.
Our graduates
Our graduates are working in a wide range of sectors from government to museums. They've gone on to become senior policy advisors, lead curators, senior lecturers and more.