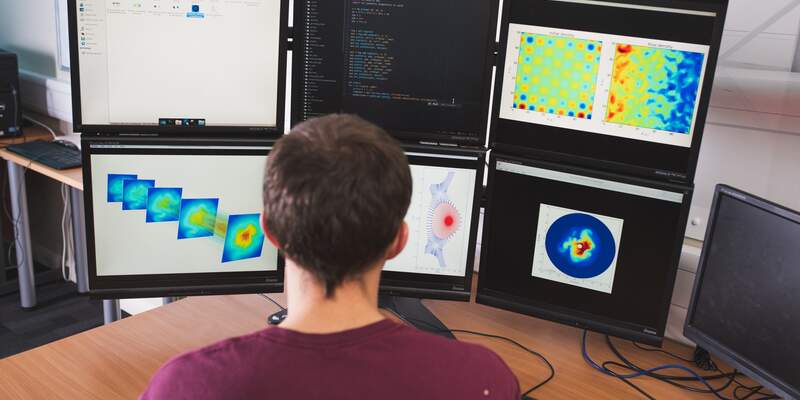 SusMat0 facilities
As a SusMat0 postgraduate researcher, you'll have access to York's industry-leading facilities and interdisciplinary research centres including:
The York JEOL Nanocentre
The York JEOL Nanocentre is a major collaboration between the University of York and JEOL UK Ltd, the world-leading manufacturer of electron optics. You'll have the opportunity to experience industry-leading technology, carry out high quality research and collaborate with industry and external partners.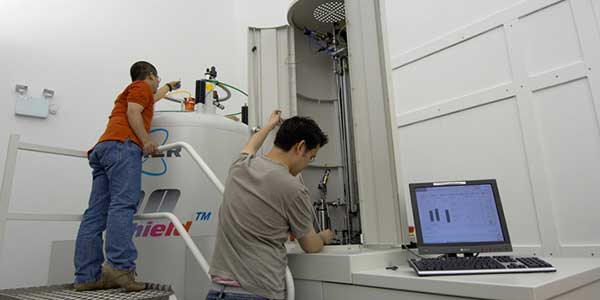 York Centre for Magnetic Resonance
Based in the Department of Chemistry, the York Centre for Magnetic Resonance is a unique, well-equipped facility for the study of chemical and biological systems using nuclear magnetic resonance (NMR) spectroscopy.
Viking High Performance Computer
As part of our research computing facilities, you can access the Viking Cluster which includes:
7000 core Linux cluster supporting mixed workloads
high memory, GPU, and fast interconnect capabilities
broad software catalogue, maintained by IT Services.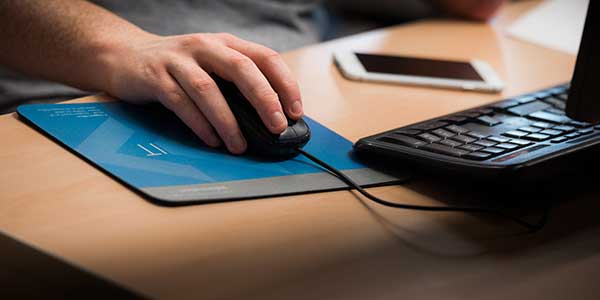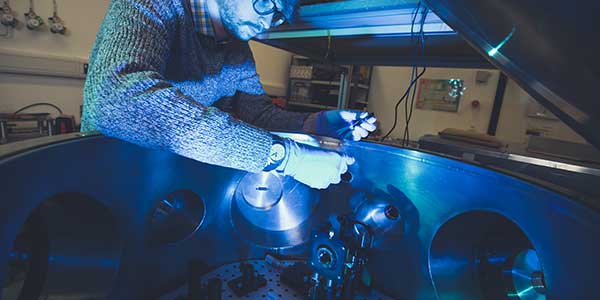 X-ray facilities
There are several X-ray diffractometers (XRD) available for you to use:
single-crystal Oxford Diffraction SuperNova XRD with dual Mo & Cu sources
Panalytical Aeris powder XRD equipped with a Cu source.
Horiba X-ray fluorescence (XRF) spectrometer.
The York Structural Biology Laboratory have an X-ray diffractometer which is used for determination of proteins structures.