Boeing 737 Max: why was it grounded, what has been fixed and is it enough?
News | Posted on Monday 30 November 2020
The FAA recently set out steps for the return of the Boeing 737 Max aircraft to commercial service. Professor John McDermid looks at what went wrong and the fixes that have been put in place.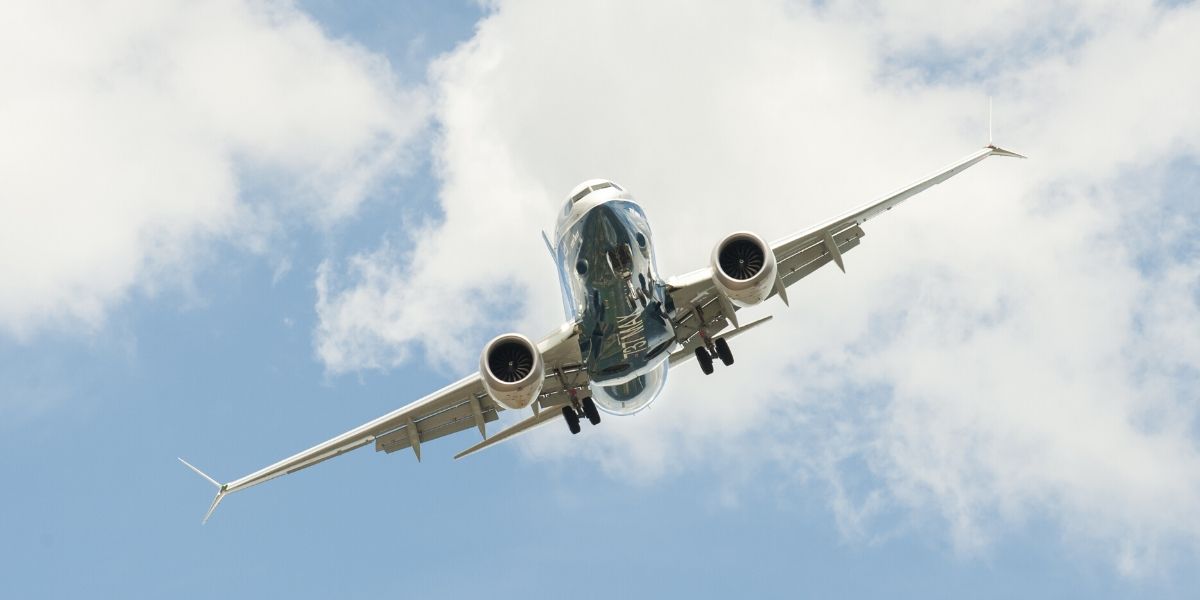 Professor John McDermid has written an article for The Conversation looking at what went wrong when the Boeing 737 Max was taken out of service in 2018 and what has been put in place to enable its return to commercial service.