Student media conference hosted at York
Posted on 22 March 2019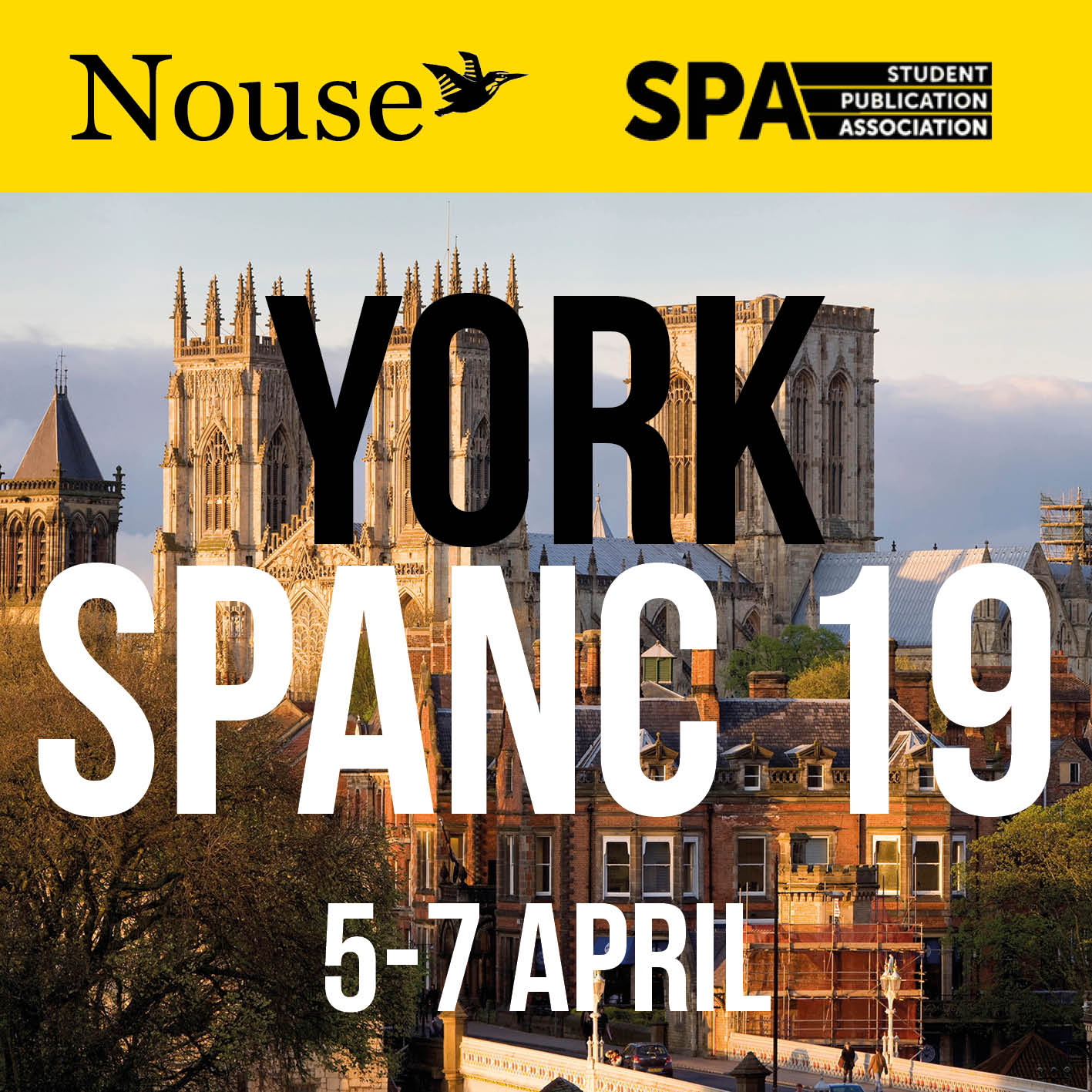 Student journalists from publications across Britain and Ireland will be arriving on campus for the annual Student Publication Association National Conference.
The weekend, hosted by student media outlet Nouse, has an exciting line-up, packed with over 40 talks and workshops and the prestigious SPA Awards ceremony.
Find out more about SPANC19.