Student support and advice
Need assistance? Whether it's a simple question or more in depth support, there's a variety of help on hand for you while studying at university.
The Student Hub is a first point of contact for support and advice. Contact our Student Hub front of house team for quick queries, help with official documents or if you're not sure who to contact.
10am - 4pm, Monday to Friday
Email student-hub@york.ac.uk (we'll respond within three working days)
+44 (0)1904 324140

Live Chat 10am-4pm Monday to Friday (Select the 'General Enquiries' option)
Support with increasing costs of living
The current cost of living crisis is affecting everyone.
Find all the support we offer in one place, from who to contact about money worries, to budgeting advice, financial support, practical help and wellbeing information.
Support and advice
Contact our support and advice team about issues regarding financial support and money management, private accommodation, health concerns, academic progress issues and more. Complete the self-referral contact form and we'll get in touch.
International students
Support and advice for international students, including help with the immigration process including visa queries, lost documents and police registration.
Disability Services
Disability Services can arrange academic support and adjustments if you have a disability or long-term health condition that has an impact on your ability to study.
Online & distance learners
Resources, contacts and opportunities to connect with fellow online and distance learners.
Support for your studies
Every student has a supervisor to help and advise you on all aspects of life at university. You should meet with your supervisor regularly and discuss any issues preventing academic progress as well as ways to develop your study skills.
We ask you to check-in to on-campus teaching sessions to help us quickly identify if it looks like you may be struggling or experiencing difficulties.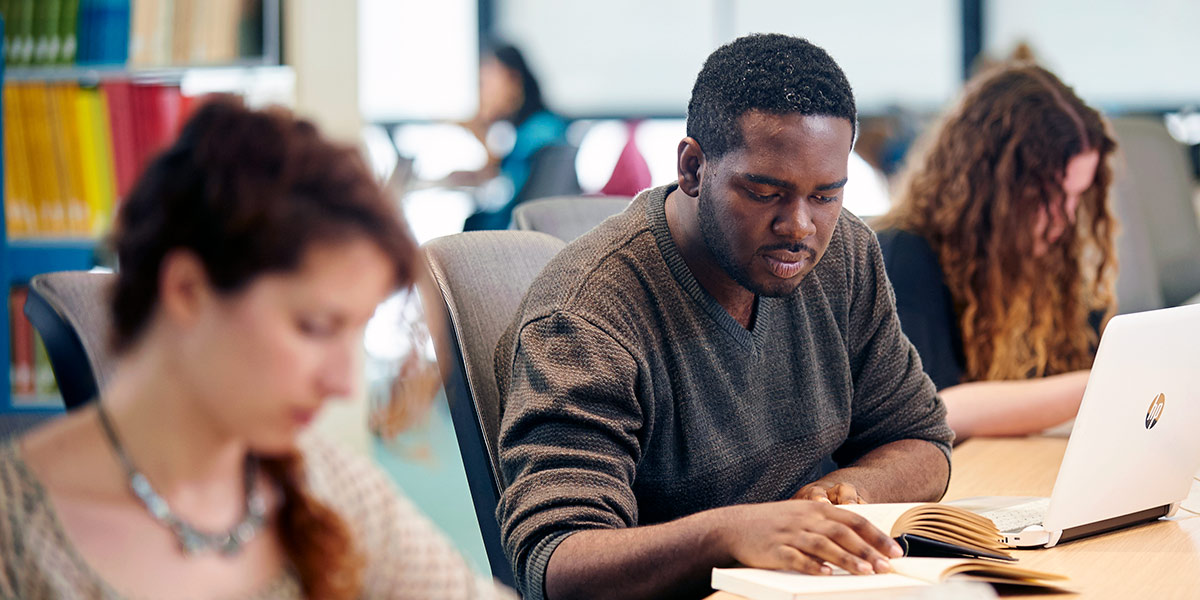 Study skills
Part of the community
Here at York, we have tailored support for different groups of students.
Are you looking for motivation? Feeling stressed? Dealing with a setback? Not sure how to think about your future? Use our Success at York Toolkit to develop skills and motivation to ensure you get the most out of your time at York.