Meet us
Meet us online or on campus and find out more about postgraduate study at York.
Find out more
Be part of our vision to advance mathematical knowledge and understanding through impactful research.
We aim to create new applications and techniques that benefit the mathematics community and society in general. Our connections across the University, and with industrial partners and policymakers, will enable you to exchange ideas and build connections to advance your research and enhance your employability.
Your research
Your research will culminate in a thesis on a topic agreed between you and your supervisor. Your thesis must contain a substantial piece of research which includes some original work. This could include new ideas, or original commentary on material which is currently considered to be at the forefront of mathematical knowledge.
Work on your thesis is guided by regular meetings with your supervisor. You'll be assessed wholly on the basis of your thesis, although your degree can include some taught modules.
At the end of your degree, you'll have up to three months to finish writing up your research.
Assessment for the award of the degree of MSc Mathematics (by research) will be by an examination of your thesis. While an oral (viva voce) examination is only necessary if requested by the examiners, you will normally be invited to give a seminar presentation about your research to the other members of your research group.
The expectation of the Department of Mathematics is that a thesis submitted for the MSc (by research) degree will typically consist of between 50 and 80 A4 sized pages
Bespoke employability training
Our dedicated support team will help you present yourself at your best for the next step of your career.
Funding
Explore mathematics funding for postgraduate researchers and wider postgraduate support.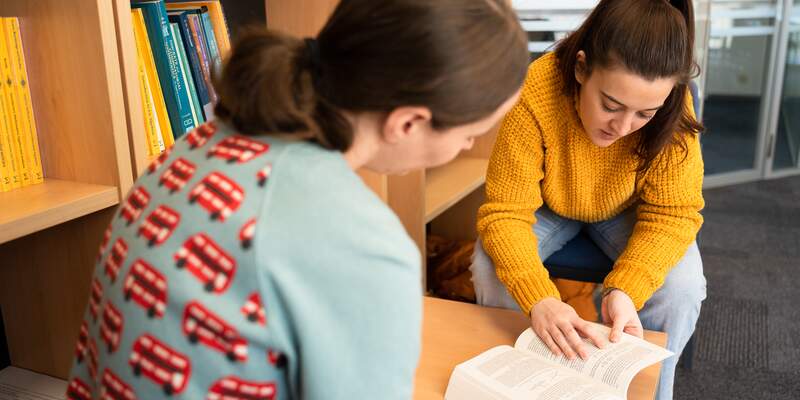 Supervision
You'll have a supervisor who will guide your work throughout your time with us.
You'll have access to all of the transferable skills training programmes available to MPhil and PhD students. There are also a range of events to take part in during your induction week (usually the first week of your first semester), as well as taking the online Being an Effective Researcher Tutorial from the Building Research and Innovation Capacity team which is obligatory for all research students.
Work on your thesis is monitored by regular meetings of the Thesis Advisory Panel (at least once every six months for a full-time student and once a year for part-time students). The panel will review the progress of your research and provide additional advice and guidance.
You'll be taught and supervised by staff who themselves produce internationally renowned research. Our supportive graduate teaching assistants and staff are on hand to give you the help you need.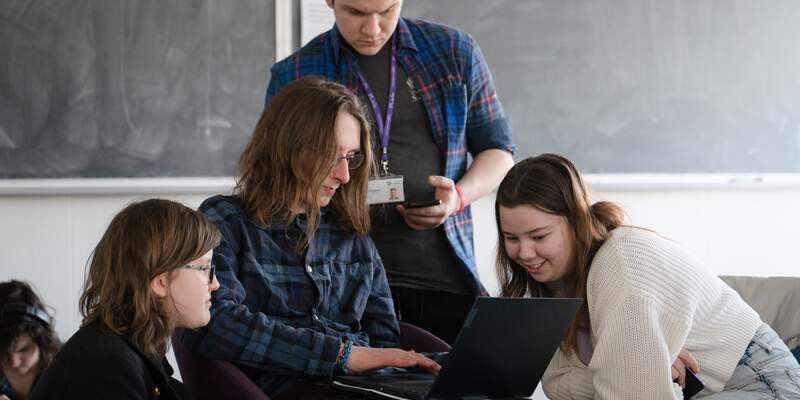 Entry requirements
To apply for this course you should hold, or expect to hold, a Bachelors degree in Mathematics with a 2:1 or first-class honours (or overseas equivalent), or a Bachelor's degree in which Mathematics has formed a substantial part of the course.
English language requirements
If English is not your first language you must provide evidence of your ability.
Check your English language requirements
Applying
Apply for the MSc in Mathematics (by research)
Take a look at the supporting documents you may need for your application.
Find out more about how to apply.
Research proposal
Your application should contain details of the area(s) of Mathematics in which you are interested in carrying out research. You should submit either a research proposal or an explanation of why you wish to undertake a research degree in your chosen field. This might include details of any relevant research that you have undertaken previously, perhaps as part of your undergraduate degree.
Our dedicated careers team offer specific support, including a programme of professional researcher development and careers workshops and 1:1 career support sessions. These will help to build up your employability portfolio and improve your skills and experience outside of your research work.
Career opportunities
Our graduates have gone on to work for companies in a range of sectors including business analytics, cyber security, large-scale manufacturing and logistics.
Accommodation
We offer a range of campus accommodation to suit you and your budget, from economy to deluxe.
Why York?
Discover more about our researchers, our facilities, and why York is the perfect choice for your research degree.
York Graduate Research
Connect with researchers across all disciplines to get the most out of your research project.