Age range: 7-9 years, 9-11 years
Science topic:
Type of enquiry:
Focusing on the use of mixtures in the kitchen. Children examine a mince-pie as a 'mixture' and compare 'real' dairy cream with imitation aerosol cream. Activities include making a soap bar, developing a bubble mixture, investigating the effectiveness of washing products, and making a simple fire extinguisher.
---
What's in my breakfast cereal?
Children examine the ingredients found in a bowl of breakfast cereal, such as muesli or granola, and their understanding of mixtures is nurtured through class discussion. Following this, they are challenged to separate and sort these ingredients, explaining criteria used for grouping and classifying.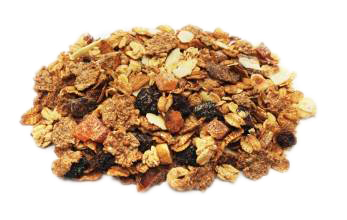 ---
What's in a mince pie?
Children explore a range of 'mixtures' presented in a shopping bag and focus their attention on a box of mince pies. They should attempt to separate and identify the ingredients in a mince pie, developing their understanding of mixtures and types of change.
---
Baking mince pies
As an optional extension activity, with excellent links to the Design and Technology curriculum, each group of children is given a Mince Pies Recipe and works with an adult to make mince pies.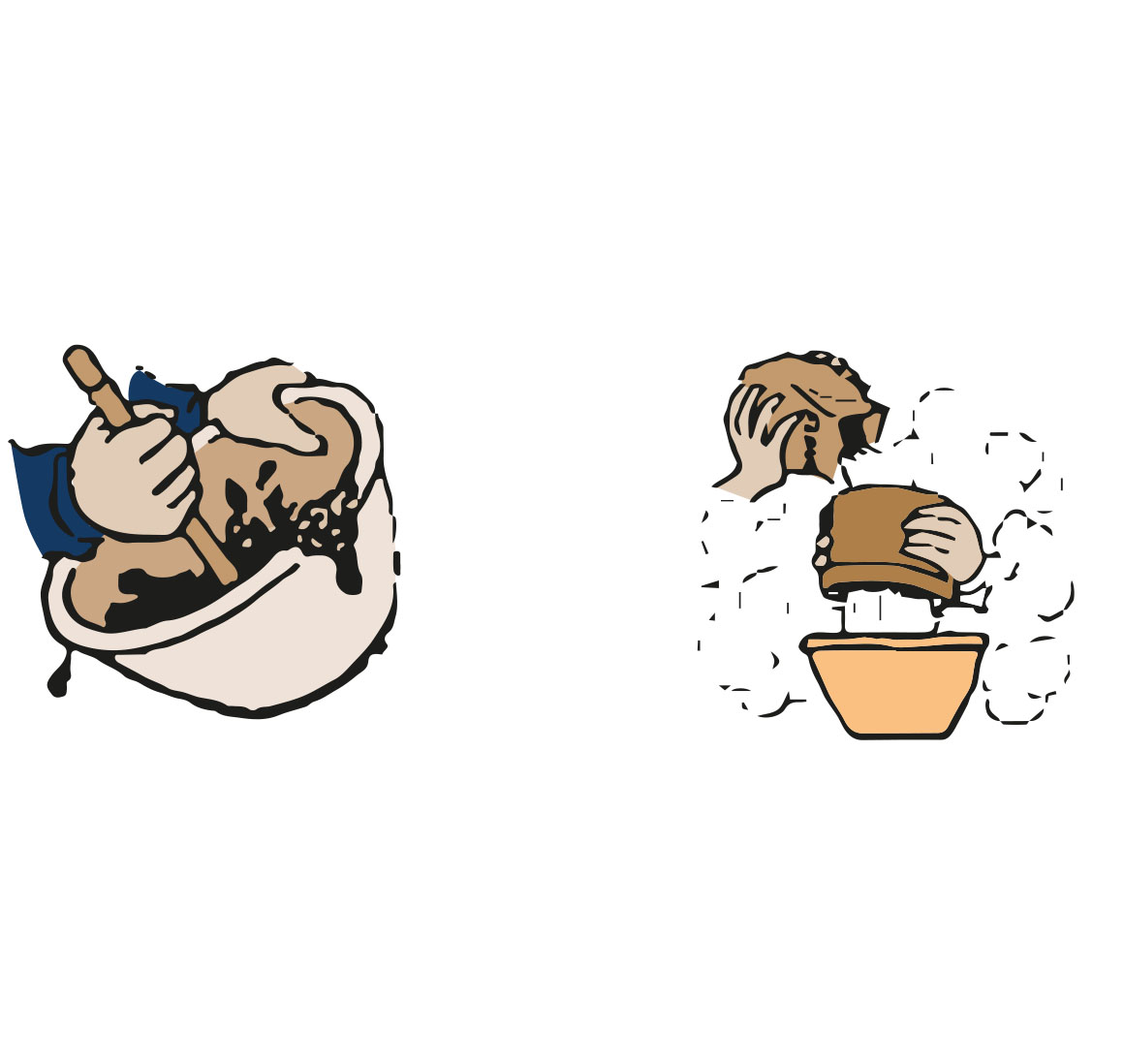 ---
What's in a bar of soap
Class discussion focuses on the Strictly Classified Recipe and why companies must make products in precisely the same way every time. Children experience irreversible changes through the manufacturing process as they mix solid and liquid ingredients, resulting in a bar of soap.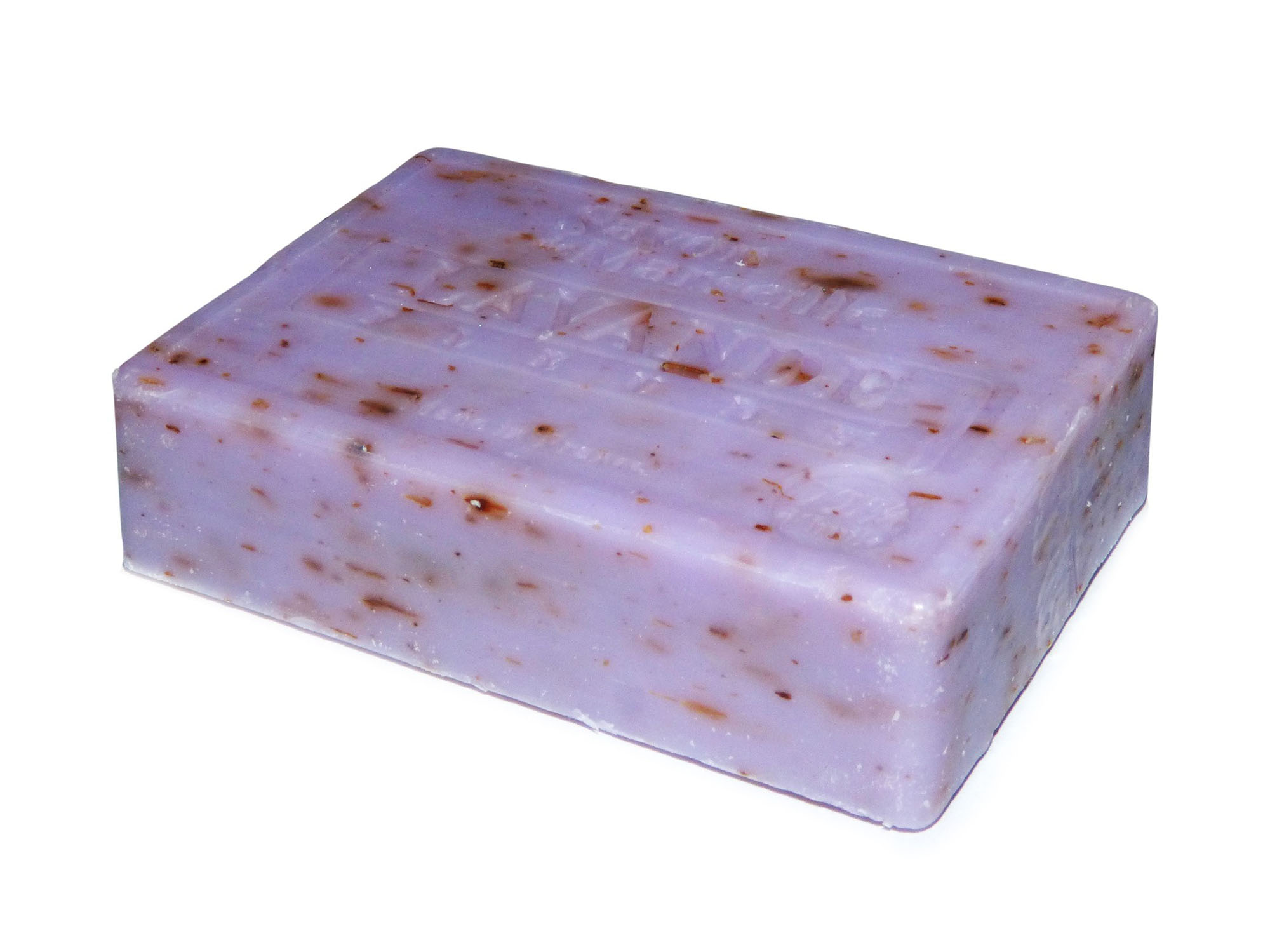 ---
What's in a bubble mixture?
Class discussion focuses on the bubble company's Competition Poster and the need for industrial scientists to continuously research and improve recipes for a wide range of products, including bubble formulations. Children are challenged to create their own 'best bubble' mixture.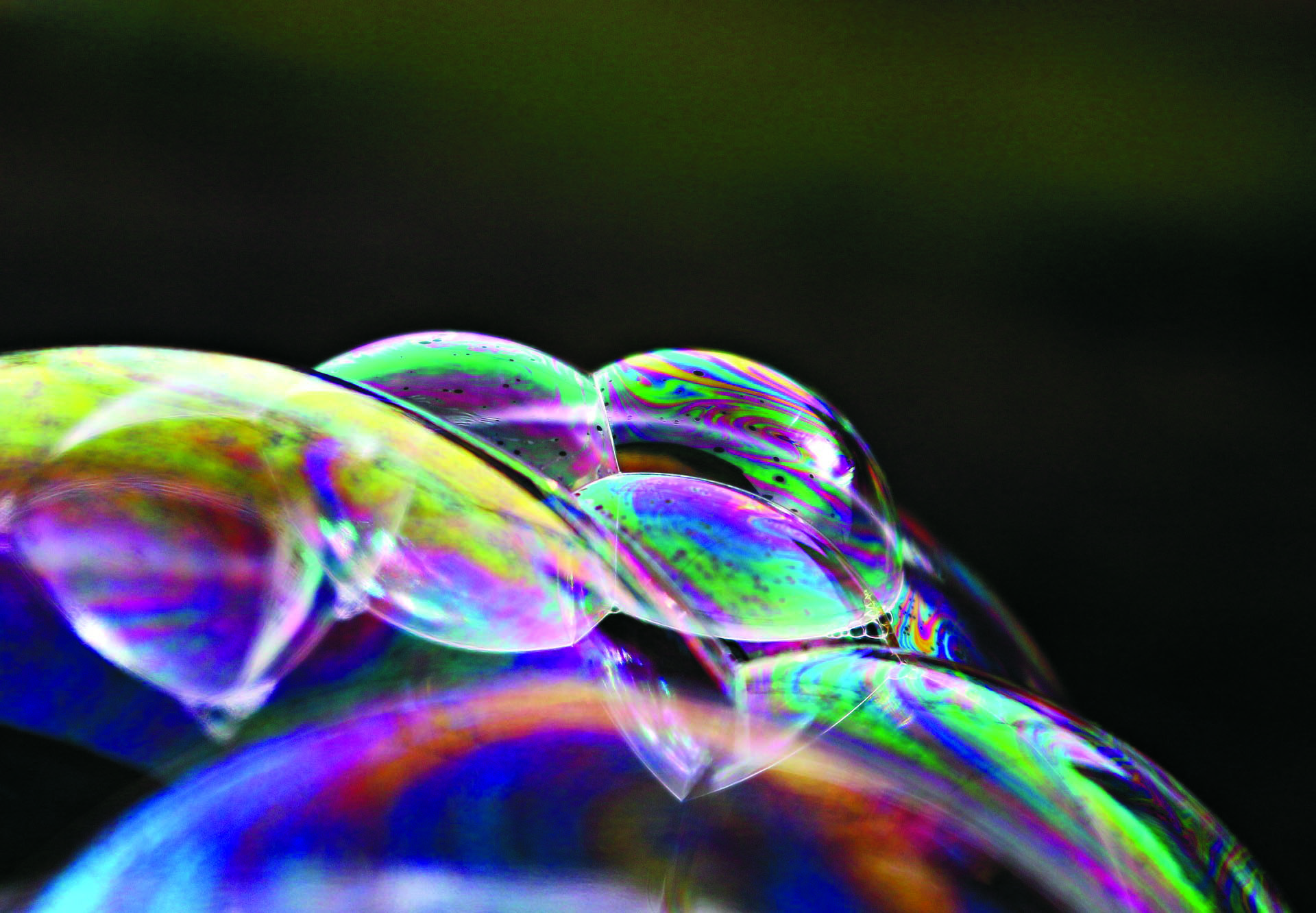 ---
What's in washing products?
Children explore a range of real washing products and examine the packaging to see how they contain different mixtures, created to do the same job. Using the Post-it Planning Template or Interactive Planning Tool groups of children will work together to develop their understanding of fair testing and controlling variables.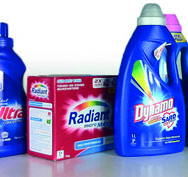 ---
What's in cream?
The decision to buy real dairy whipping cream or imitation aerosol-cream to accompany a baked treat for the class is the starting point for this activity. Children have opportunities to compare the two types of cream by recording observations and measurements over an extended period of time.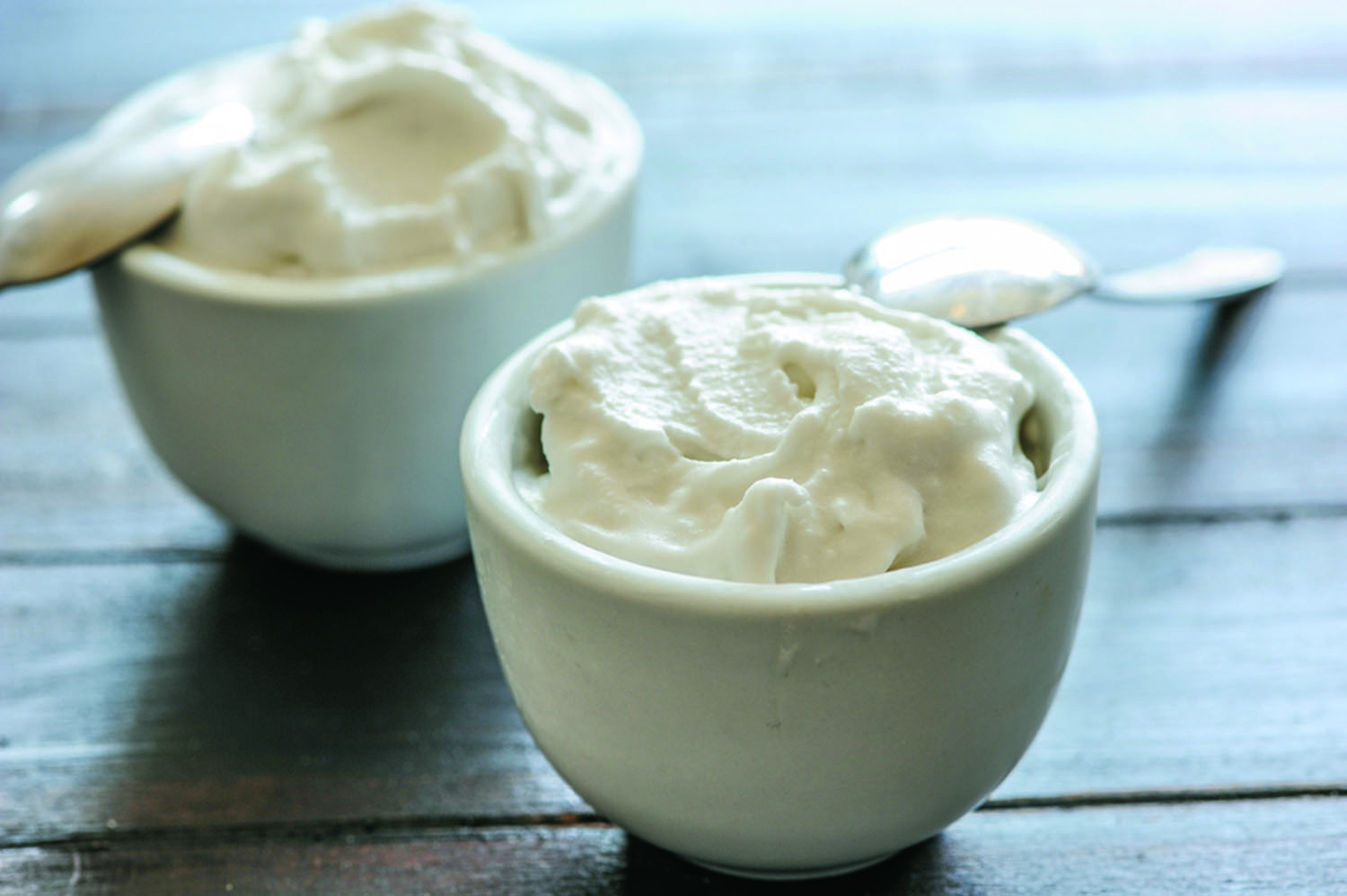 ---
What's in my kitchen cupboard?
A range of mixtures found in the kitchen cupboard provide an interesting starting point for thinking about which products may be dangerous if care is not taken when using. Children are introduced to new vocabulary and definitions associated with hazards before designing their own warning labels to compare with those used conventionally.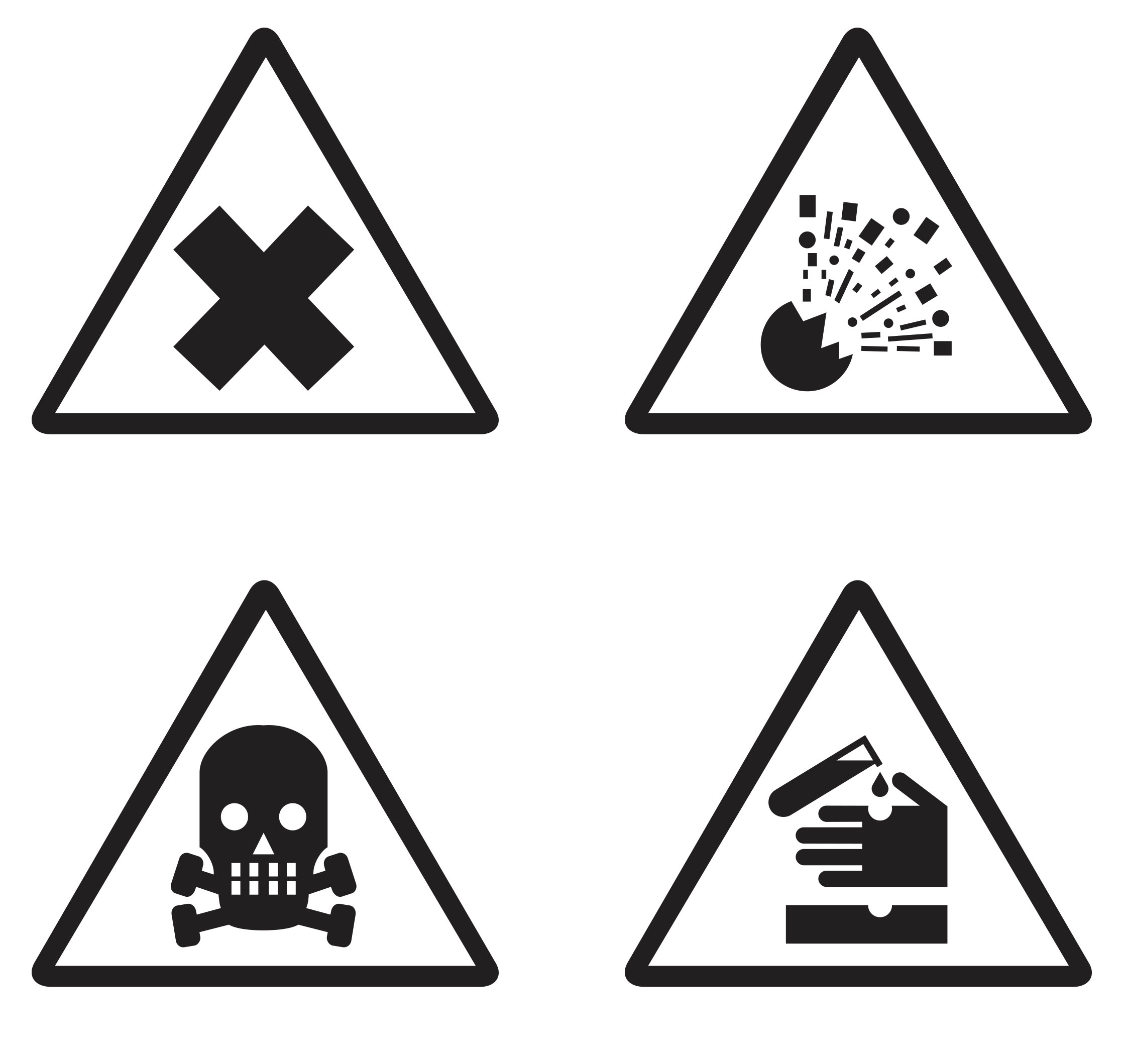 ---
What's in a fire extinguisher?
Class discussion focuses on extinguishers, buckets and blankets, and their use in extinguishing fires. Children model how a fire extinguisher works by creating carbon dioxide gas from a solid – liquid mixture, to extinguish a candle flame.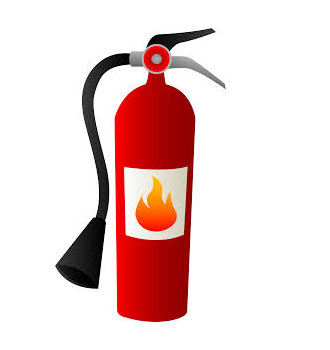 ---