Become a partner
CIEC is a not-for-profit organisation.
Help us inspire
Science is both awe-inspiring and critical to our economic future; sponsoring CIEC is a great way to raise awareness with schools, businesses and the wider public.
Sponsorship can be by direct donation or through collaboration on a specific initiative. We value every donation and welcome all enquiries.
If you would like to discuss funding our work please contact Joy Parvin, CIEC Director, at ciec@york.ac.uk.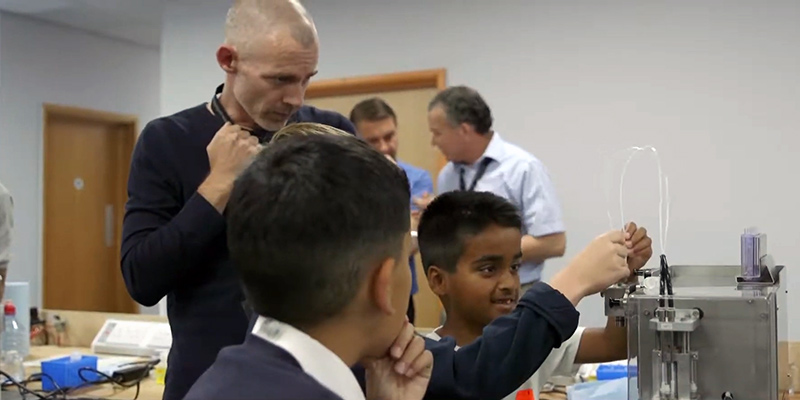 Partner organisations
We are delighted to partner with a wide range of organisations to develop and deliver science CPD to primary teachers, develop assessment and testing materials for national use, and collaborate to create industry-contextualised resources for use in primary schools.
We would like to say thank you to organisations and companies for supporting our pursuit of science and enterprise with young people.
The generosity and vision of our sponsors, both in-kind and through direct donations, has enabled CIEC to provide thousands of children with unique science-based experiences.
Hundreds of teachers have received professional development to raise the standard of science provision in their schools, and the evidence of this impact is outstanding.
Sponsors and partners 2022/23