Become a partner
CIEC is a not-for-profit organisation.
Help us inspire
Science is both awe-inspiring and critical to our economic future; sponsoring CIEC is a great way to raise awareness with schools, businesses and the wider public.
Sponsorship can be by direct donation or through collaboration on a specific initiative. We value every donation and welcome all enquiries.
If you would like to discuss funding our work please contact Joy Parvin, CIEC Director, at ciec@york.ac.uk.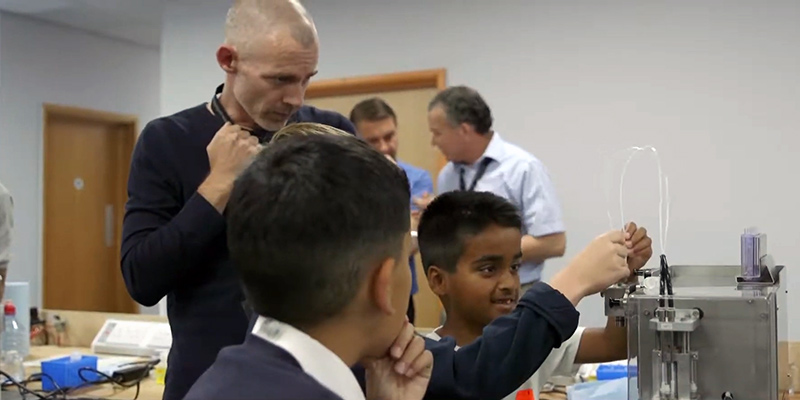 Partner organisations
We are delighted to partner with a wide range of organisations to develop and deliver science CPD to primary teachers, develop assessment and testing materials for national use, and collaborate to create industry-contextualised resources for use in primary schools.