Art historians at York are committed to theoretically informed object analysis across all periods and places, medieval to modern.
Our staff and students contribute to exhibitions, events, performances and media activities around the world. We collaborate extensively with museums, galleries, and heritage and conservation organisations.

We are one of the largest departments of history of art in the UK, with a vibrant research culture. Our community of more than 80 postgraduate research students energises our research environment.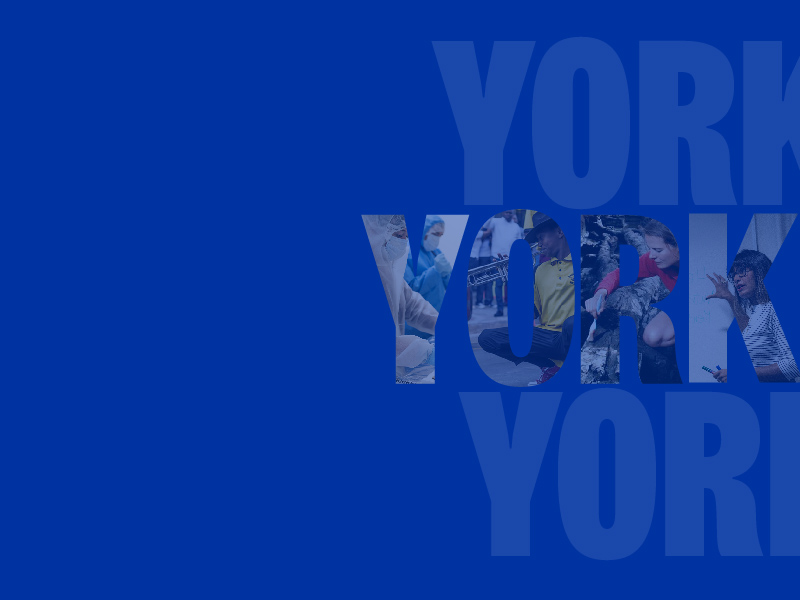 Research strengths
Our research clusters reflect our strengths: wide period coverage and close attention to the material specificity of artmaking. The clusters bring together postgraduate researchers, academic colleagues and a wide array of visiting scholars.
You can also explore our strengths and projects through our interactive research portal.
Postgraduate research
Our many postgraduate researchers enhance the intellectual diversity and vitality of the Department.
Their work spans all of the Department's academic specialisms, and many are engaged in research at leading museums and galleries.
York Art History Collaborations
We have a long-standing reputation for collaborating with museums, art galleries, and other heritage organisations.
Through YAHCs, we work in partnership with colleagues in museums and galleries, which enriches everything that we do.
Centres
We work closely with colleagues across the University through interdisciplinary research centres, including: