Taught MSc Graduate Profiles
Have a look at our MSc profiles to find out more about the career paths of some of our recent graduates and how MSc study at York prepared them for their future careers.
As Intelligent Robotics started in 2016/17, we will post a graduate profile later this year when we find out how our first graduates from this MSc are getting on, in the meantime take a look at one of our current student profiles.
MSc Audio and Music Technology

"The experience of being a MSc student in AMT has confirmed that York was the best choice for me."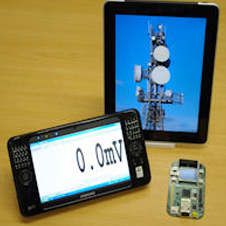 MSc Embedded Wireless Systems


"The group project experience improved not only my engineering ability, but also other transferable skills.."
MSc Communications Engineering


"The course equipped me with the necessary technical & professional skills e.g. problem solving..."
MSc Engineering Management

"The programme was structured well, with each module combining a variety of teaching methods.."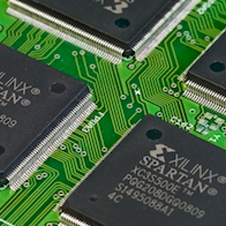 MSc Digital Systems Engineering

"Although only a short span, I had a fantastic one year at York and I am so glad I made the decision to study there."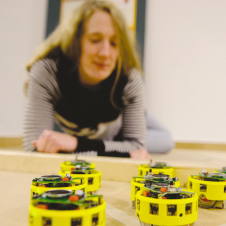 MSc Intelligent
Robotics

"York has its own robot lab with a comprehensive selection of robots to work with."