Taught MSc students
Find out what our students really think about postgraduate study in the department - students from each of the taught MScs (in the 2017/18 academic year) tell us about their experiences:
Dyanna Augustus-Hinkle

MSc Audio and Music Technology

"The course has introduced me to so many different aspects of audio engineering from iOS programming, acoustics, to music perception..."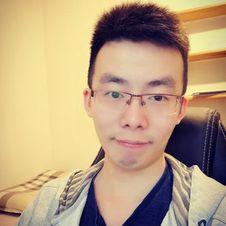 Jingyang Xu

MSc Embedded Wireless Systems


"The best aspect is the fact that the lecturers are both focused on theory and practical experience."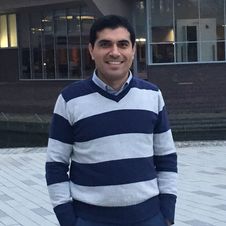 Mohamad Hejazi Dinan

MSc Communications Engineering


"It is presented by very useful modules covering mostly practical and mathematical aspects of novel technologies.."
‌
Annabelle Akintoye

MSc Engineering Management

"I've really enjoyed the course...Regardless of the subject the lectures are always interactive and engaging."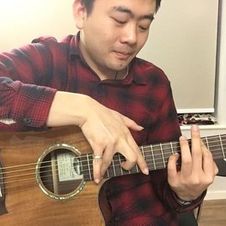 Yang Sun

MSc Digital Systems Engineering

"The DSE course has outstanding teaching lectures along with well-simulated lab exercise for hands-on experience.."
Samuel Perry

MSc Intelligent
Robotics

"The MSc course is majorly practical based with a lot of time spent working in the robot lab..."