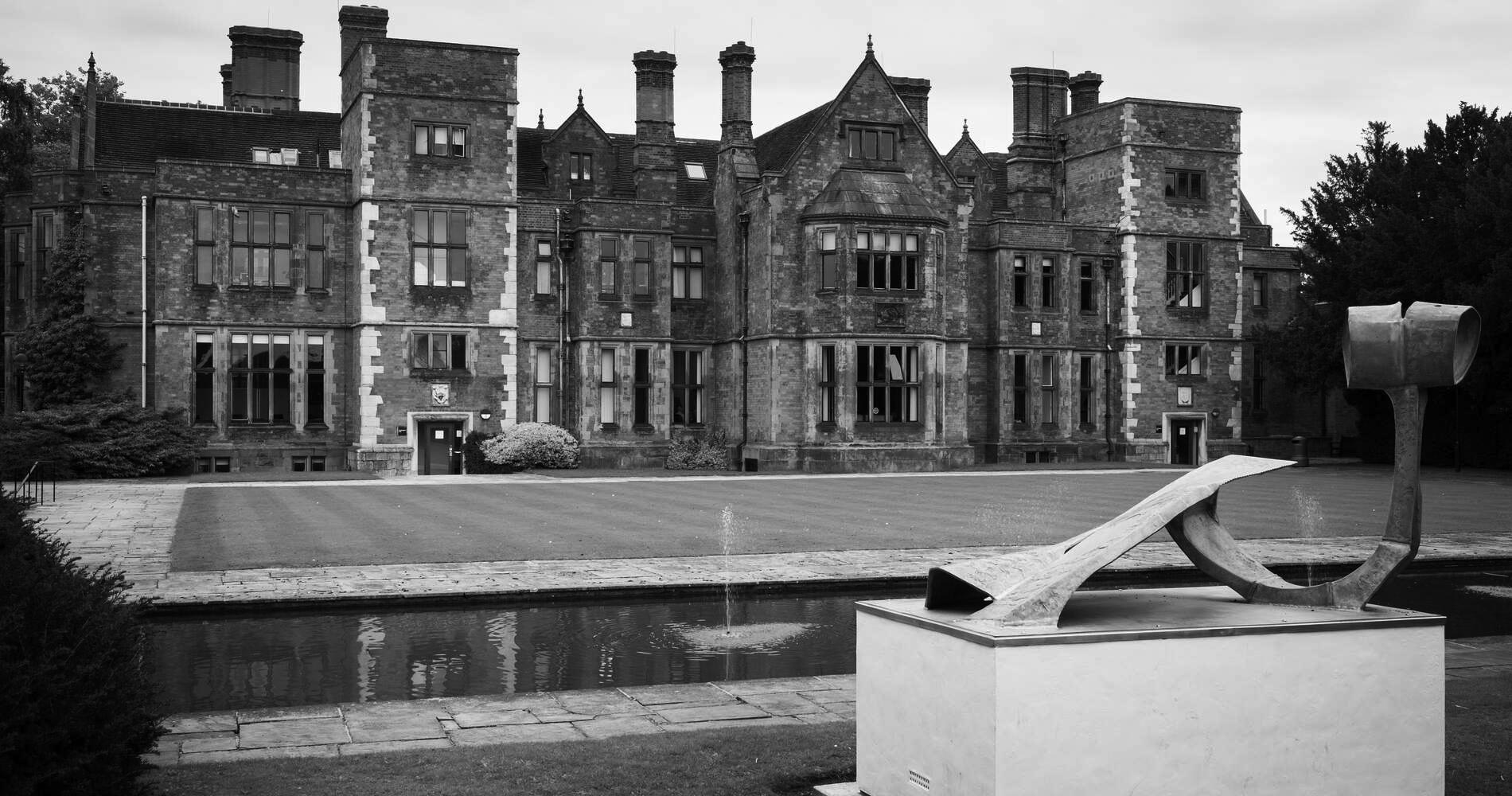 The EDI Exchange
Inclusion is one of the Strategy's four key principles. We want an environment where all of our staff and students can flourish, regardless of their background, and a community which fosters a sense of belonging and is reflective of our values.
To help us to deliver on this vision and build this inclusive University community, through the 'Building a Diverse and Inclusive Staff and Student Community' transformational initiative, we have established The EDI (Equality, Diversity & Inclusion) Exchange.
What is the EDI Exchange?
The EDI Exchange will bring together our diverse staff and student community to build a shared sense of purpose and accountability around EDI, and to take collective, institutional action.
The Exchange will champion and raise the visibility of equality, diversity and inclusion at York. We will try new things, advance our progress on EDI and ensure that inclusion becomes enshrined in our practices and policies.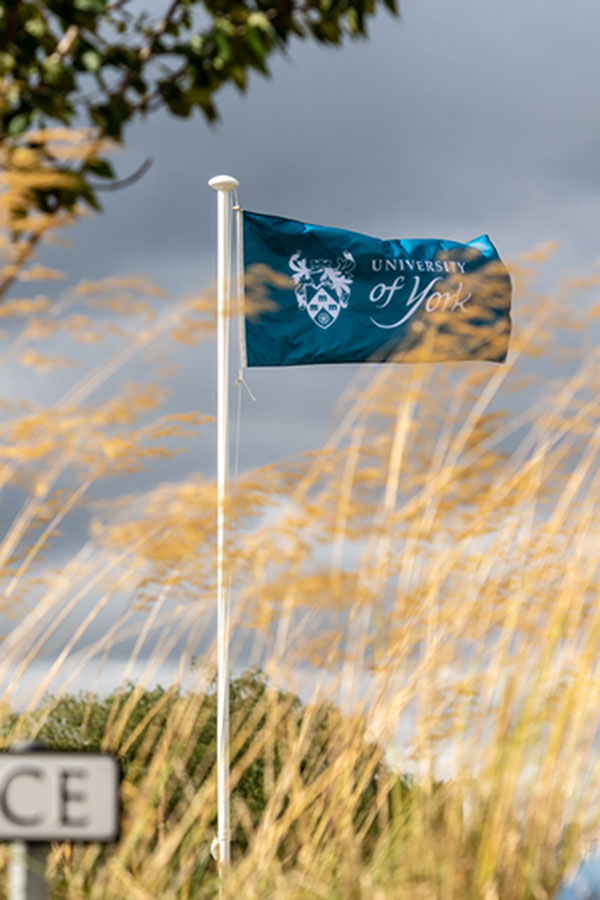 Our vision and objectives
Our vision
The EDI Exchange will bring together our staff and students to create a more inclusive University community and to drive forward a holistic culture change around EDI.
Our objectives
To provide a platform for, and raise the visibility of, equality, diversity and inclusion right across the University

To build a shared sense of purpose and accountability around EDI across the entirety of our staff and our student community

To act as a catalyst to experiment with new initiatives, accelerating the University's progress around EDI

To ensure that inclusivity becomes hard-wired into our practices and policies
The initiatives
The work of the EDI Exchange is divided into three sets of initiatives. Find out more: