Technician Commitment signatory event held at York
Posted on 21 June 2022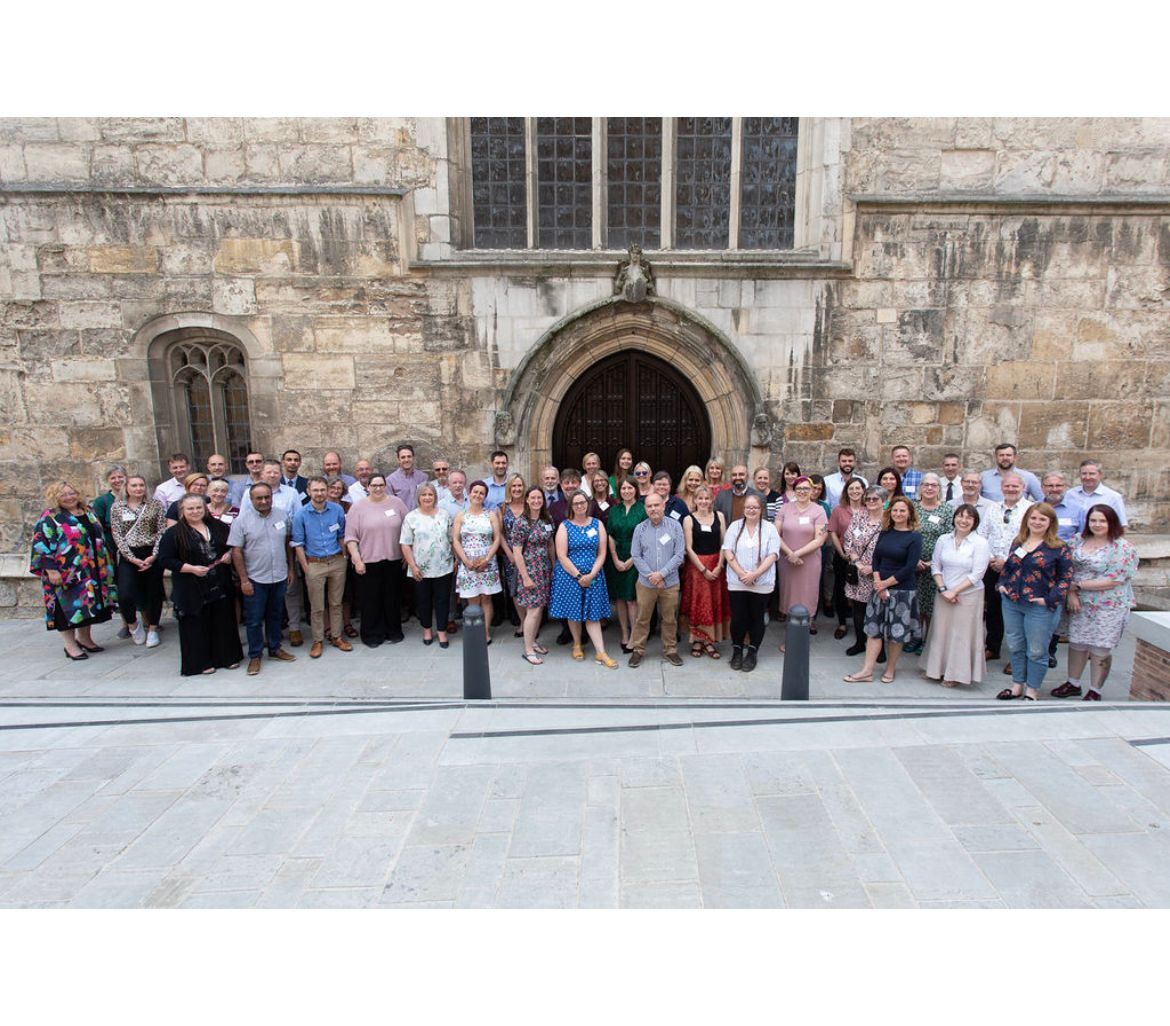 The event marked five years of the Technician Commitment with York as a founding signatory.
The Technician Commitment is a university and research institution initiative, supported by the Science Council and the Gatsby Charitable Foundation's Technicians Make It Happen campaign.
The Commitment aims to ensure visibility, recognition, career development and sustainability for technicians working in higher education and research, across all disciplines.
Professor Charlie Jeffery opened the day's proceedings; Simon Breeden, Head of Technical Services, chaired a session; and Graeme McAllister and Lucy Hudson gave a joint presentation about the Yorkshire Technician Exchange Partnership, YoTEP.