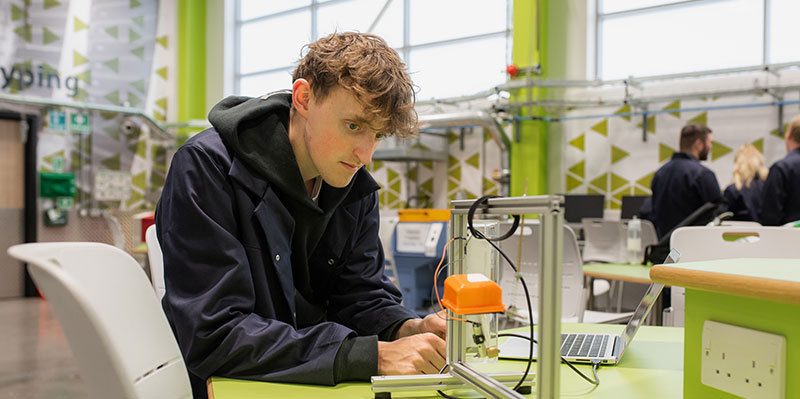 Physics student stories
Who better to tell you about York life than our students?
Hear directly from our students about a range of topics: why they chose York; what they love about their courses; placements; and general tips for student life at York.
Our graduates are working in a wide range of sectors, from education to finance. Job titles have included accelerator physicist, electrical engineer, financial coordinator, IT analyst and environmental modeller.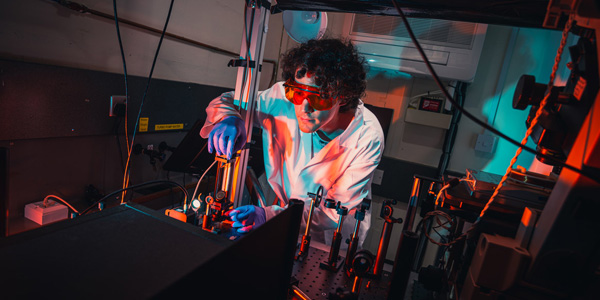 Having [a physics] background is really good because when you're doing a lot of stakeholder engagement you are speaking to the engineers and the construction workers and the mechanics, you need to be able to communicate with them and understand them... Everyone wants a physicist.

Alex, MPhys Physics. Read more from Alex.
I think having a more logical mind from doing Physics makes it easier to be able to create the long formulas that you need when you're pulling data sources together.

James, BSc Physics. Read more from James.