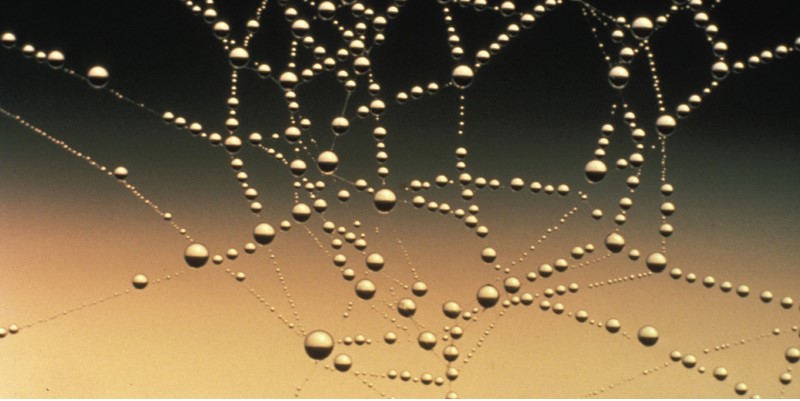 Funded projects
The Centre has to date awarded £3.09 million to more than 100 new projects across eighteen departments spanning all three faculties.
We have supported an extremely broad variety of initiatives: from priming new research and running pilot projects, to seeding more translational and external-facing work, to helping establish new external partnerships. We also set up a dedicated fund for recently appointed early to mid-career researchers. Most recently we have made two final large strategic awards - read more in this news article.
Throughout the past five years, the Centre has supported interdisciplinary working across departments and faculties in order to enrich the scope and potential translatability of research.
Funded projects range from an investigation of the role of long non-coding RNA in infectious, inflammatory, and vascular diseases to a workshop to develop research proposals related to sustainable wellbeing and the UN Sustainable Development Goals, and from a review of specialist paediatric palliative care input for children with malignancies to an exploration of the benefits to individuals of a new virtual reality community singing platform.
All the projects are listed below, categorised into several broad health research areas. The titles of the individual projects link to further details about them in the York Research Database.