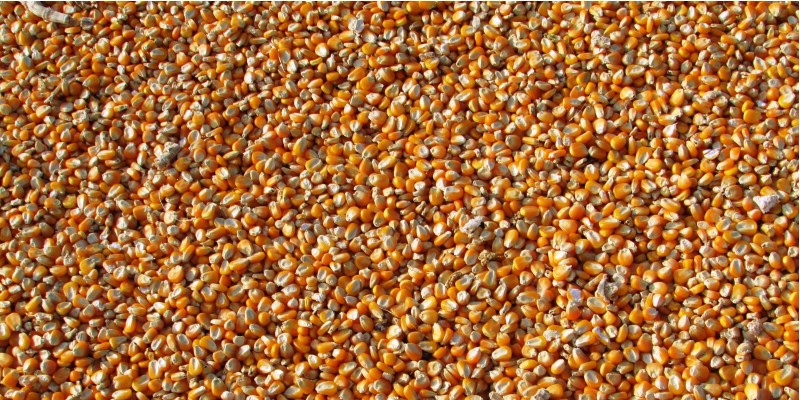 Funding Schemes
The Centre for Future Health is committed to nurturing excellent research in the area of health and wellbeing across all disciplines - from the biomedical and health sciences to the work of social scientists and researchers in the arts and humanities.
What sort of projects have we funded?
For information about the projects we have funded, please see our 'Funded Projects' page.
Further details about the schemes
Please click on the + symbol in the expandable boxes below for further information about each of the four constituent schemes.
Providing support for innovative pilot projects to generate valuable new data and/or proof of concept which can then be used to leverage significant external funding for a larger-scale follow-on project. Projects are particularly welcome that push conceptual or technical boundaries and combine different disciplinary approaches to gain a fuller understanding of an issue and/or broaden the relevance of the project to a larger number of stakeholders.
Supporting mutually beneficial collaborative ventures with external organisations locally and across the globe in the area of health and/or wellbeing. These include research groups at other academic institutions, industry, the healthcare sector, the third sector and NGOs, policy organisations and think-tanks, government and civil service departments. Also funding to support focused networking events with specific partners addressing specific goals, global knowledge exchange programmes or to prime new inter-institutional research schemes.
Funding to sutpport Knowledge exchange, Impact and Translation (KIT) in the area of health and/or wellbeing across all faculties, including funding the recruitment of personnel and resources to provide translational services to the PI. Examples include:
the generation of a dynamic online 'data explorer' for a large health-science related database
accelerating clinical development of an intervention to support mental health
research on genetic or environmental causes of a disease with a clear translational outcome
the publication of a book that prompts a reevaluation of public policy in a specific health domain
Also the possibility to apply for a six-month 'discipline-hopping mini fellowship' for a PhD student (either from York or elsewhere) who wishes to take a short leave of absence during or shortly after their graduate studies to work as a 'translational officer' with a named researcher in a bioscience, social science, arts or humanities department.
Funding to recently appointed early and middle career researchers working within the Centre for Future Health remit to prime new work. The applicant is required to be within three years pro rata of being appointed as a lecturer or senior lecturer to York - career breaks because of family commitments, ill health or to take on work outside of research are exempt from counting towards the three years. The applicant also needs not to have any current significant external funding by the standards of the discipline and to show a clear trajectory towards applying for significant funding to appropriate external schemes.