With around 60 economists, the Centre for Health Economics (CHE) is a world-renowned institute that produces policy relevant research and innovative methods that advance the use of health economics to improve population health.
We carry out cutting-edge methodological and applied research. We have excellent staff and offer popular workshops and short courses in all aspects of health economics.
Celebrating 40 years

We are marking our 40th anniversary with a series of showcase policy forums to illuminate key areas of our impactful research.
Holders of an Athena SWAN Silver award for supporting the advancement of gender equality
Around the Centre for Health Economics
We are a vibrant, active research department producing regular publications and hosting regular seminars.
Research strengths
The health and social care sectors are a major part of society, touching everybody's lives at some time, employing thousands of people and consuming considerable resources. Investigating the factors that determine our health and wellbeing is key to ensuring the appropriate provision of care.
Difficult decisions have to be made on a daily basis, including the choice of treatments provided; the way the health and social care system should be organised, paid for and monitored; how to reward the workforce; the role of patients and the public in the health and social care system. CHE's research is designed to provide analytical frameworks and evidence to support these decisions.
CHE operates across all areas of the discipline, with a particular emphasis on methodological thinking and high policy impact.
Short courses in health economics
The Centre for Health Economics (CHE) offers a programme of short courses and workshops in health economics for health economists, health care professionals and students.
Upcoming Short Courses and Workshops 2023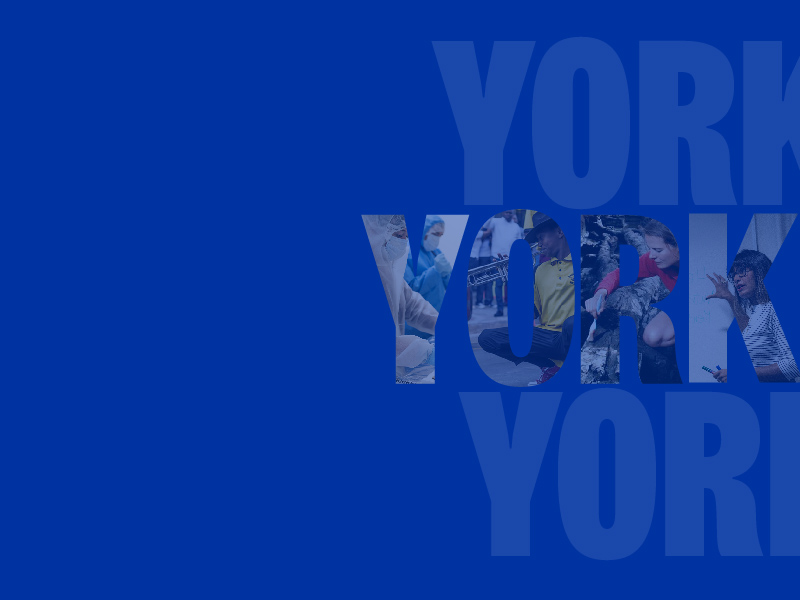 University research themes
Interdisciplinary research is one of our strengths. We collaborate across the University's research themes – areas of research excellence that cross departmental boundaries. We have particularly strong partnerships within three themes: