Become a Green Impact Auditor
News | Posted on Thursday 9 March 2023
Applications are now open to volunteer as a Green Impact Auditor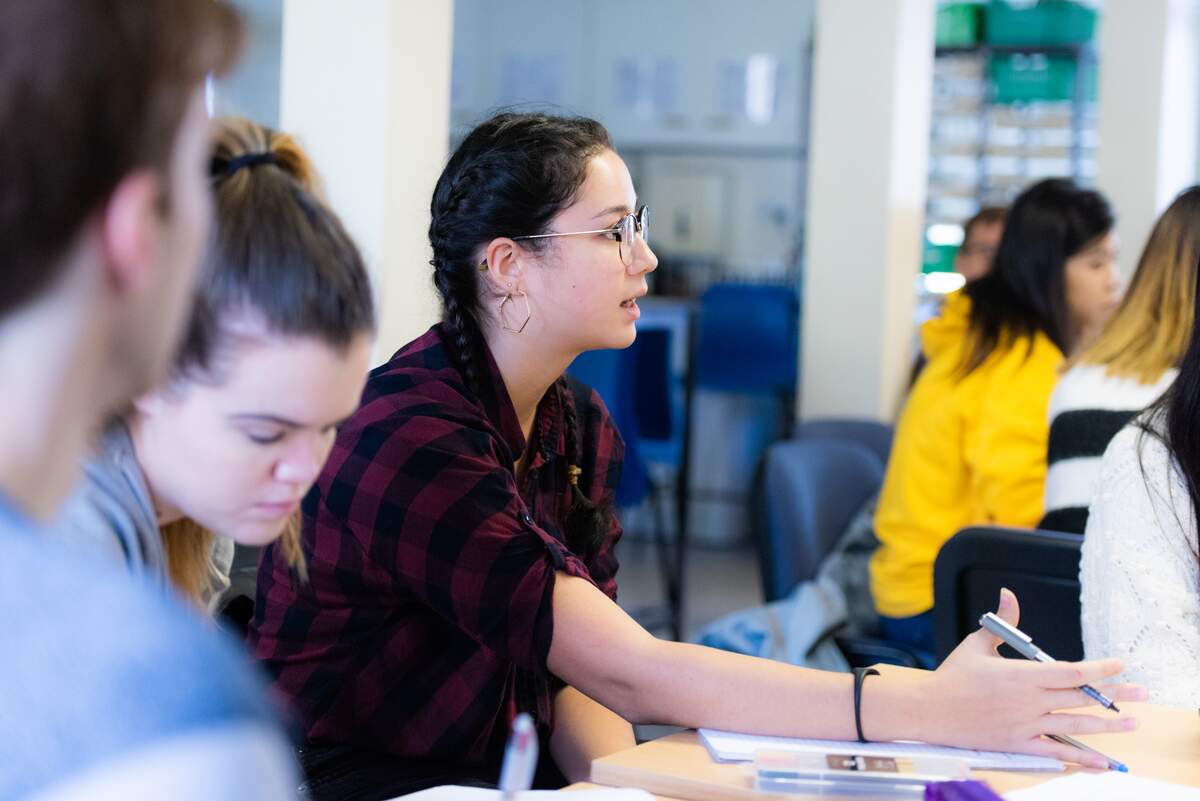 We are looking for students who are interested in becoming volunteer Green Impact Auditors.
Green Impact Auditors conduct sustainability audits of university departments, reviewing their sustainability activities and providing feedback. You will receive a half-day IEMA-approved training course where you will learn about sustainability issues and how they apply to the university, as well as develop professional and analytical skills. You will learn how to conduct a sustainability audit, and then get the opportunity to conduct one or more audits of university departments.
Volunteer training and audits will all take place on campus on 26 April, 10am – 4:30pm (with breaks built in).