Volunteer for the Big Community Challenge
News | Posted on Wednesday 8 March 2023
Volunteer for this year's Big Community Challenge and help restore river and wetland areas in York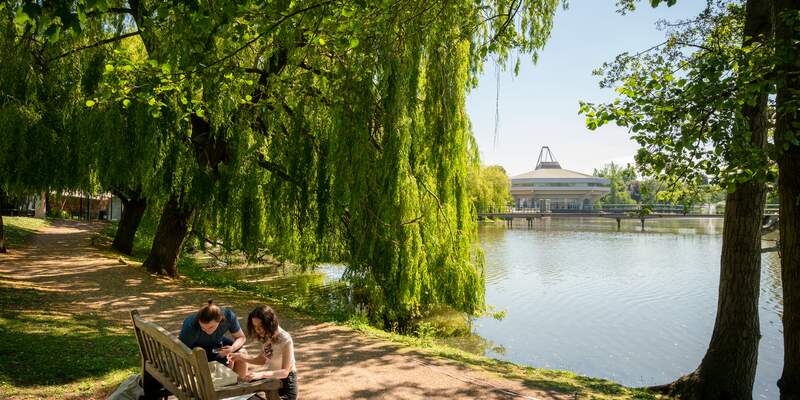 This year's Big Community Challenge, organised by York Cares, will focus on the maintenance and restoration of river and wetland areas in York and activities will aim to preserve and improve biodiversity in the city.
Activities will take place throughout June, with a chance to volunteer as part of our environmental sustainability mission. We're backing this as part of our 60th anniversary, to make it the biggest community challenge yet.
We're looking for volunteers among our students and staff to join us in a month-long environmental project. The University of York has recently shared a progress report on our Sustainability Plan and we hope this new challenge will help motivate everyone in our community to drive greater change towards sustainability, and make a difference, right on our doorstep.
If you'd like to volunteer for the Big Community Challenge 2023, register your interest on the York Cares website.