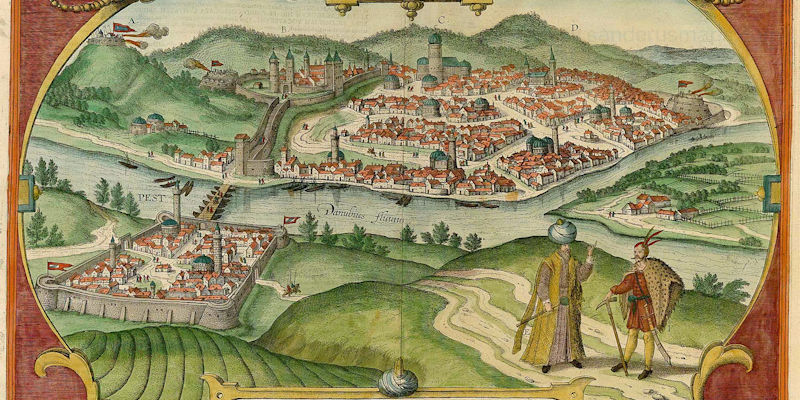 Landscapes of reform: Ottoman Palace gardens of the eighteenth and nineteenth century Dr Deniz Turker, University of Cambridge
Talk
This event has now finished.
Date and time:

Thursday 30 May 2019, 6.30pm to 8pm

Location:

The Treehouse, Berrick Saul Building, Campus West, University of York (Map)

Audience:

Open to the public

Admission:

Free admission, booking required
Event details
York Islamic Art Circle
Among the many effects of the Ottoman nineteenth-century political and cultural reforms (known as the Tanzimat) was an overhaul of the physical appearance of the house of Osman. Borrowing from their immediate predecessor Selim III, sultans of the nineteenth century hired foreign horticultural experts to design their imperial gardens. The new post of the head-gardener, continually refilled by European expatriates until the early twentieth century, would revitalize the once prominent, pre-Tanzimat court institution of the gardeners' corps. This article provides an in-depth look at the first of these figures, Christian Sester from Bavaria, who would design and install the last and largest of these imperial sites—the groves of Çırağan Palace that would later become the Yıldız palatial complex—and in the process reconfigure the corps with a group of his disciples. Sester's scholastic foundation in the vibrant European milieu of the German Enlightenment later primed him to become the 'noble' garden expert among the equally multicultural émigré community that he would form in the Ottoman capital.
Dr Deniz Turker
A historian of Islamic art and architecture, Deniz is a graduate of Harvard University's dual degree program in the History of Art and Architecture and Middle Eastern Studies. She previously held the Fari Sayeed Fellowship in Islamic Art at Pembroke College in Cambridge.
She specializes in nineteenth-century Ottoman material culture with particular focus on the art, architecture, and landscape of reform and respective transformations in patronage patterns. She has published on Ottoman collectors, antiquarians, and historians of Islamic art as well as Ottoman garden and landscape histories in the eighteenth and nineteenth centuries. As a CIS Research Associate, she is also completing her book manuscripts on Yıldız, the last Ottoman palace complex.
Venue details
Wheelchair accessible
Hearing loop