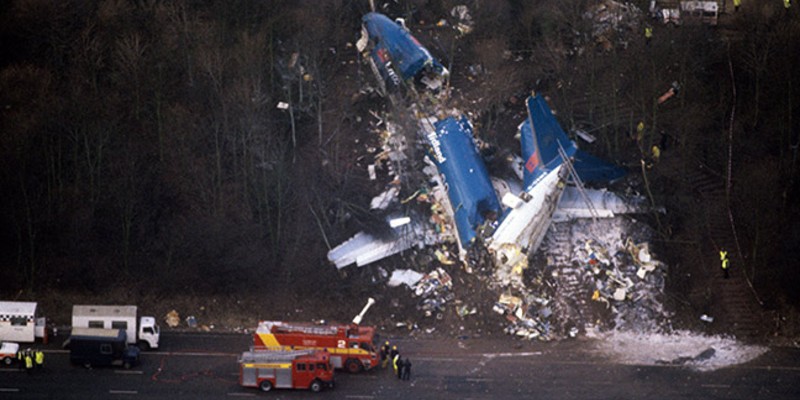 Lessons from an aircraft crash
Talk
This event has now finished.
Date and time:

Thursday 10 December 2020, 7.30pm to 8.30pm

Location:

Online

Audience:

Open to alumni, staff, students, the public

Admission:

Free admission, booking not required
Event details
York Society of Engineers Lecture
John Guest worked as a pilot for British Airways for 33 years. Towards the end of his career he was involved in a major training course for cabin crew, which included a detailed look at the British Midland 737 crash in 1989 at Kegworth.
The talk will tell the story of this flight and then look at the many reasons which combined to cause this crash. Using this example John will explore the idea of "error chains" and "authority gradients" which have important lessons for all safety-critical environments.
Joining Instructions
The lecture will be given remotely using Collaborate Ultra (not Zoom). The remote Internet Link is: https://eu.bbcollab.com/guest/6ba4adc680e249ab8aa04fd3df3ce16c
This is best accessed on your PC or tablet (or mobile phone) using Chrome. On clicking the link, the site asks for your name (any name will do but it is useful for the attendance record). You are then asked for access to your microphone and camera. On doing this you gain access to the web page with both the microphone and camera switched off. You then have to click the two icons at the bottom centre of the page to switch them on/off as required. It is best to switch off your microphone during the talk.