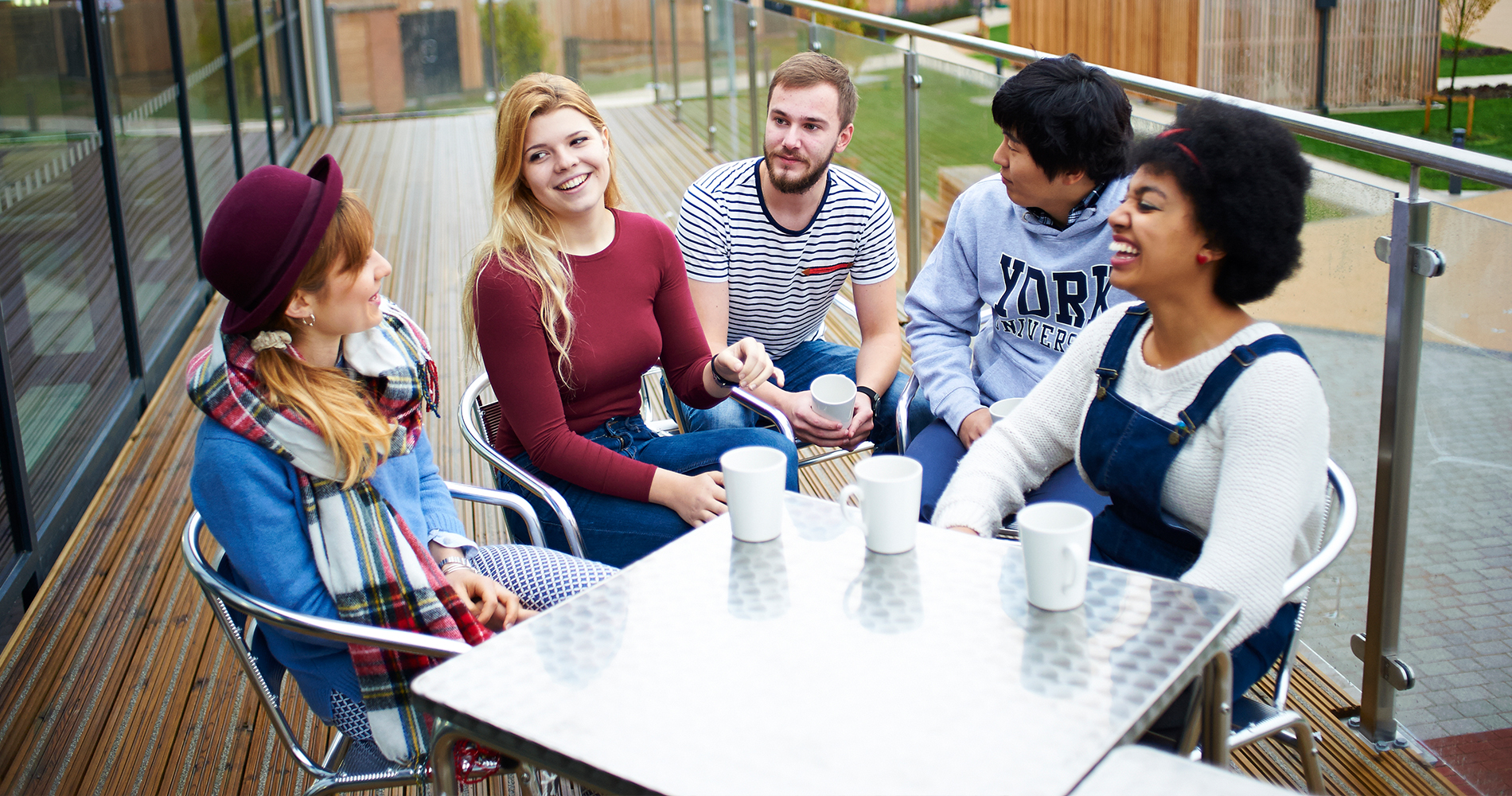 Facilities at Constantine
Information on useful facilities and services: Laundry, post, communal areas, food, receptions, travel and accommodation.
Small post: Correctly addressed post will be delivered to your designated mailbox, situated outside your court/house entrance. Each flat/house has its own mailbox.

Large post is sent to the Piazza Building mailroom and you will be contacted if you have a parcel to collect. You will need to bring a form of ID in order to collect your parcel.

Your address is: Your Name, Room No, house/block number, Constantine College, University of York, postcode.

Block A - YO10 5FA
Block B - YO10 5FF
Block C - YO10 5FJ
Block D - YO10 5FL
Block E - YO10 5FN
House F - YO10 5FP
House G - YO10 5FQ
House H - YO10 5FR
Food and drink: Your nearest places for a drink or bite to eat are The Glasshouse Bar, Piazza Building and Ron Cooke Hub, all just a few minutes walk away.
The York Sports Village is just a 5 minute walk away and is home to a swimming pool and gym facilities.
Kimberlow Retail Park is just a 6 minutes walk away and is home to a NISA grocery store, a doctors surgery and several other food outlets.