The goal for CHP is to promote better housing, better neighbourhoods and better lives. Our impact-driven research and research-led teaching are centred on reducing inequalities linked to housing markets, socially and environmentally degraded built environments, enabling regenerative housing policy and practice that creates fairer, healthier and more sustainable homes in the UK, Europe and beyond.

Professor Nicholas Pleace, Centre for Housing Policy Director
Our research
CHP has a strong reputation for producing academically excellent and policy-relevant research, with measurable impacts on policy and services.
Researchers have internationally-recognised expertise across the full range of housing issues, and skills from analysis of large scale data sets to interviewing vulnerable people.
We have worked with the Arts and Humanities Research Council, Centrepoint, Crisis, the Department of Work and Pensions, the Department of Health and Social Care, the Economic and Social Research Council, Homeless Link, the Joseph Rowntree Foundation, the Ministry of Housing, the Nationwide Foundation, the Northern Ireland Housing Executive, the National Institute for Health Research, Riverside, Shelter, St Mungo's and the Scottish and Welsh Governments.
Internationally, we have worked with DIHAL, the European Commission, FEANTSA, the Finnish Ministry of Environment, Focus Ireland, Simon Communities of Ireland.
Research and teaching at CHP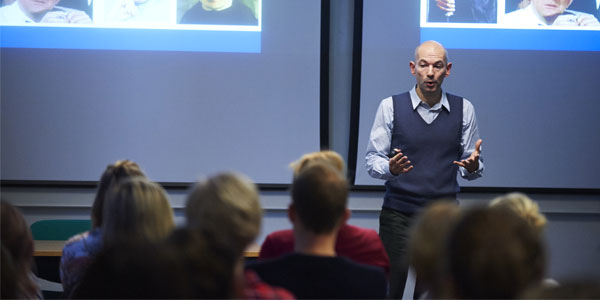 CHP is an interdisciplinary group focusing on housing inequalities. Our research and PhD supervision is characterised by:
Partnership working across the University and beyond
Impact-driven research to produces positive social change
An ethos focused on delivering better homes, better communities and better lives
Co-productive methods, empowering people through our research
A European and international outlook