We are a world class research community well known for its emphasis on theoretically-rich and empirically-grounded research that directly influences policy and practice.
The city of York has a long tradition as a leading voice for social reform. Our vision for the School for Business and Society is to be the stewards of this historical legacy, ensuring York remains recognised internationally as a beacon for social progress.
We analyse complex human and social situations to find solutions to problems. We evaluate current systems and engage our expertise with the latest methods to deliver social change and to improve people's lives.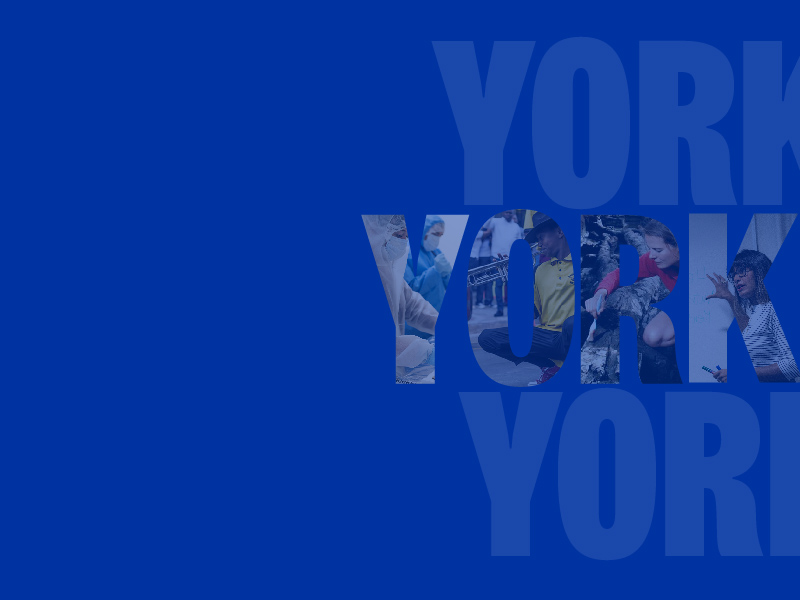 Research strengths
Our vibrant community of academic staff, research staff and PhD students is organised across seven research themes.
Through these themes we lead intellectual debates in the applied social sciences, pushing conceptual, methodological and theoretical dimensions of social policy and social work research. We place a strong emphasis on knowledge exchange and impact, championing applied research that influences policy and practice in the UK and beyond.
Centres and networks
We collaborate with our colleagues across the University and beyond to undertake unique research projects, tackling the issues facing today's society.
Major Funded Projects
We are supported by large grants and endowments, ensuring the sustainability of our research activity.