We place a strong emphasis on interdisciplinary management research that engages with current key debates in policy, business and society.
We have an active, vibrant and collegiate postgraduate management research community, and welcome enquiries from people interested in starting a PhD.
Our research papers appear regularly in internationally leading academic journals in business and management and related disciplines.
‌
We are an institutional partner of Responsible Research in Business and Management (RRBM), to advance and promote responsible research in business and management for a better world.
Related links
Subject groups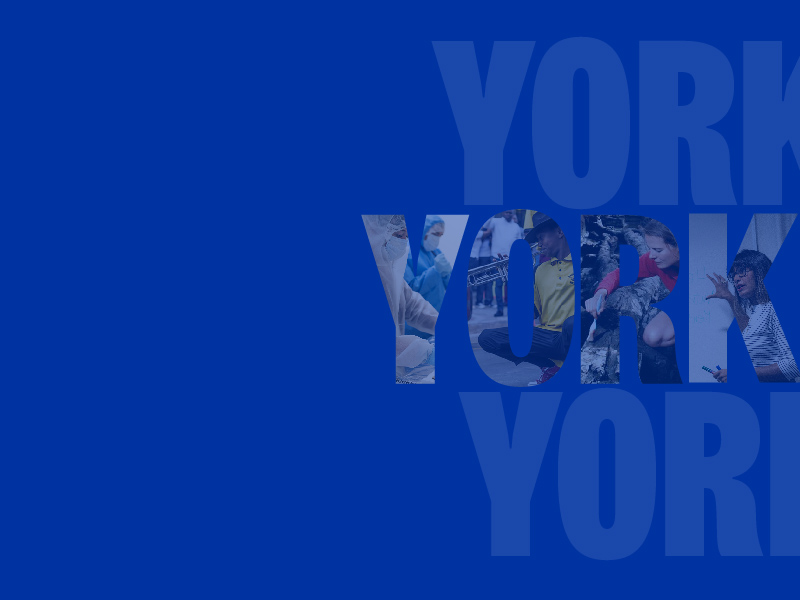 Research strengths
Four research themes cut across our discipline groups, fostering collaborative projects which benefit from many different skillsets and perspectives.
Our academic research has outputs to inform policy in business and government.
Management perspectives are rigorous, independent, topical and research informed views on issues that we are facing in society. These policy briefs are written to present quick-to-read but robust analysis of issues that can support strategic decision-makers in local and national government, business, the public sector and third sector organisations.
Centres
We work with partners – academic and non-academic – throughout the University and worldwide. Our interdisciplinary research centres provide a platform for collaboration around research themes and large research programmes:
ECR Forum
We support early-career researchers to establish a research identity, achieve their career potential and sustain their wellbeing through our friendly community forum.
University research themes
Our research intersects with the University's research themes – areas of research excellence that cross departmental boundaries. Interdisciplinary research is one of our strengths, and we have particularly close partnerships within three themes:
Related links
Subject groups