UK fees
International fees
We welcome PhD proposals on a wide variety of research topics relating to theatre, film, television and interactive media.
This PhD programme is aimed at individuals:
seeking to reach a professional standard of academic research and to pursue a career in either Higher Education or professional theatre, film, television or interactive media.
working professionally in theatre, film, television or interactive media who wish to make a career move into teaching and research in Higher Education.
working in theatre, film, television or interactive media who wish to develop their careers with the production of a substantial piece of original research.
Our staff and their research interests offer a wide range of academic and professional practice expertise.
We welcome both discipline specific and interdisciplinary research projects and our school has a number of overarching research themes. These include:
Cultures, Histories and Legacies
Creative Technologies
Contemporary Practice
Community, Health, Inclusion and Education
Your research
Under the supervision of one or more staff members with expertise relevant to the project topic, you will research and write a thesis of between 80,000 and 100,000 words.
As a research student you are also supported by a Thesis Advisory panel (TAP) which includes an additional academic staff member who is not a supervisor.
The programme has a full-time and a part-time route. The full-time route comprises three years study, plus one optional additional year for completion. The part-time route comprises six years study.
You will need to pass formal progression points at 12 and 24 months to ensure your work is on track in terms of the production and presentation of your work.
Creative insight
Join a creative community of industry professionals, dedicated academics and talented students.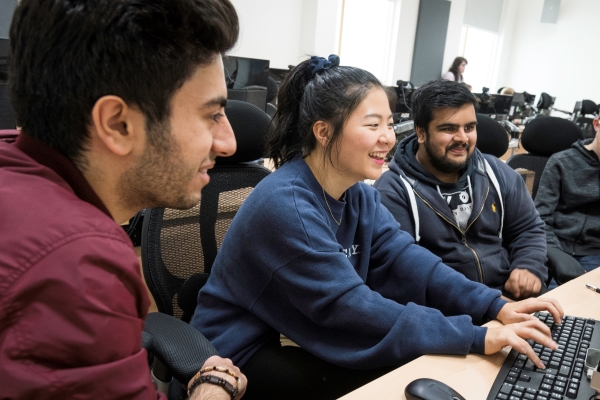 Funding
Explore Arts and Creative Technologies funding for MPhil/PhD researchers and wider postgraduate support.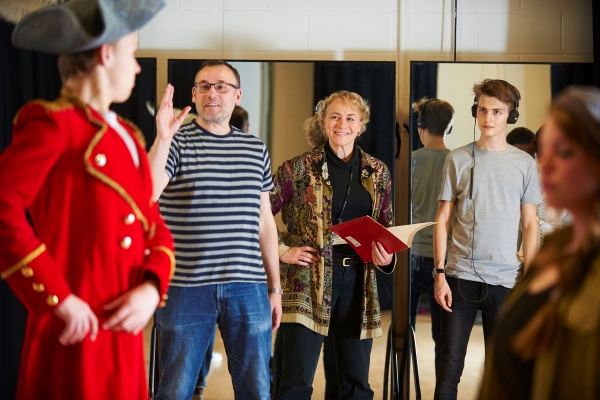 Supervision
You will be assigned with a supervisor with expertise relevant to the project topic you will research, and develop a thesis on.
Entry requirements
You will normally have completed a Masters degree in a relevant subject and have gained at least a merit pass or equivalent. Relevant professional experience in theatre, film, television or interactive media production may also be taken into consideration.
English language requirements
If English is not your first language you must provide evidence of your ability.
Accommodation
We offer a range of campus accommodation to suit you and your budget, from economy to deluxe.
Student life
Explore campus and city life and hear what our current students have to say about living here.
The city
Lively, full of culture and beautiful, York is regularly voted one of the best places to live and visit in the UK.