South Asia
Region Leader

Dr Claire Chambers
Claire is Senior Lecturer in Global Literature. Claire is an expert in contemporary South Asian literature written in English and literary representations of British Muslims. Claire's new monograph, Britain Through Muslim Eyes, traces the development of artistic depictions of Muslims in Britain from the eighteenth century to the present day.
Contact us
York Asia Research Network
yarn@york.ac.uk
York Asia Research Network, Department of History, University of York, Heslington, York, YO10 5DD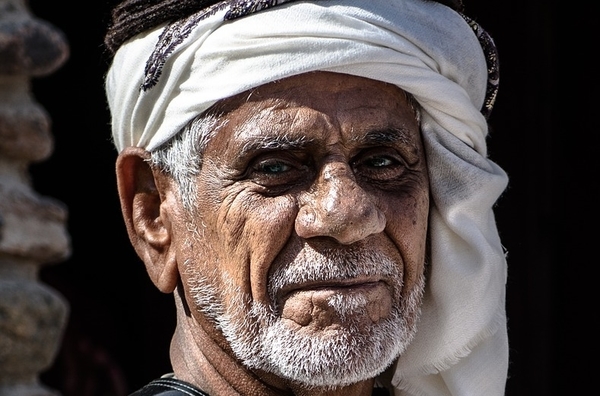 Britain through Muslim eyes
Claire Chambers, Senior Lecturer in Global Literature has published a book: Britain Through Muslim Eyes: Literary Representations, 1780-1988.
Tackling the parasitic disease, leishmaniasis
York scientists will be working with the researchers in Brazil, Sri Lanka, and India, to understand the basis for variability of treatment response in cutaneous leishmaniasis across different countries.
White Rose South Asia Network
The White Rose South Asia Network (WRSAN) connects the exceptional group of scholars working in the interdisciplinary area of South Asian Studies at the Universities of York, Leeds and Sheffield.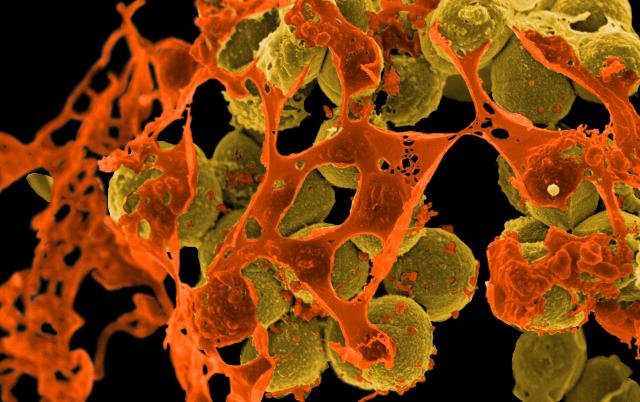 Combating global antimicrobial resistance
This major study looks at the social and economic factors behind global antimicrobial resistance (AMR) and will help develop policies to combat the problem.
Tobacco and TB
Led by Dr Kamran Siddiqi, a senior lecturer in Department of Health Sciences, this project aims to find the most effective way to encourage TB patients in Pakistan to stop smoking.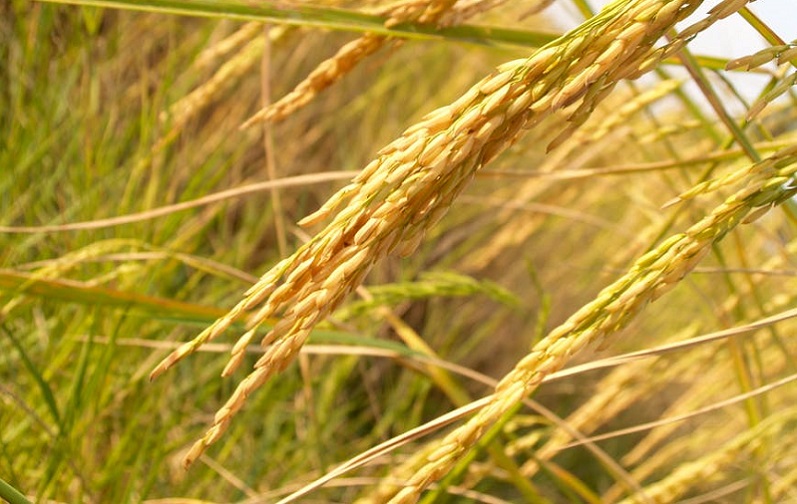 Protecting food crops in India against climate change
This project is examining genes in rice and oilseed and mustard seed rape, with the ultimate aim of improving production of the crops.
Primary Health Care and Universal Health Coverage policies in South Asia
This project is led by Professor Sanjoy Bhattacharya, Director of the Centre for Global Health Histories. It assesses different national healthcare projects and their implementation alongside the wide-ranging impact of foreign aid packages on the development of facilities for universal healthcare.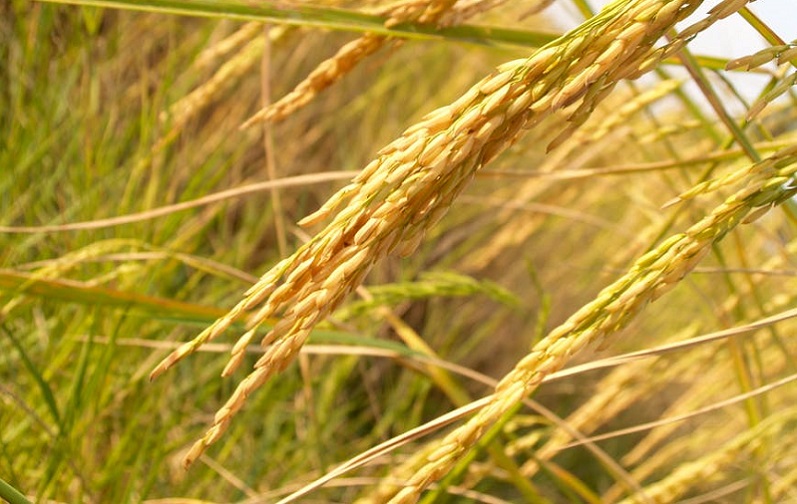 Rice Fuel
The University of York is a partner on this project, led by the University of Nottingham, which is developing a microbial based process able to convert rice straw-derived sugars into the advanced biofuels, butanol, and alkanes.
Contact us
York Asia Research Network
yarn@york.ac.uk
York Asia Research Network, Department of History, University of York, Heslington, York, YO10 5DD