Reshape your understanding of yourself and the world in which we live.
Investigate complex problems and arguments, and engage in debates drawing on old and new ideas about the mind, politics, medicine, technology and almost everything in between.
We are a friendly and supportive department where you'll be taught by world-leading academics. Our staff have a diverse range of interests – from justice, perception and ethics to the philosophies of mathematics, religion, language and art, covering ancient, early modern and contemporary philosophy. We offer modules on a wide selection of topics.
Philosophy combines well with many other subjects – philosophers have always been interested in things which overlap with the natural, social and mathematical sciences, history, literature and languages. With all of our courses you'll gain transferable skills that can lead to a wide variety of careers.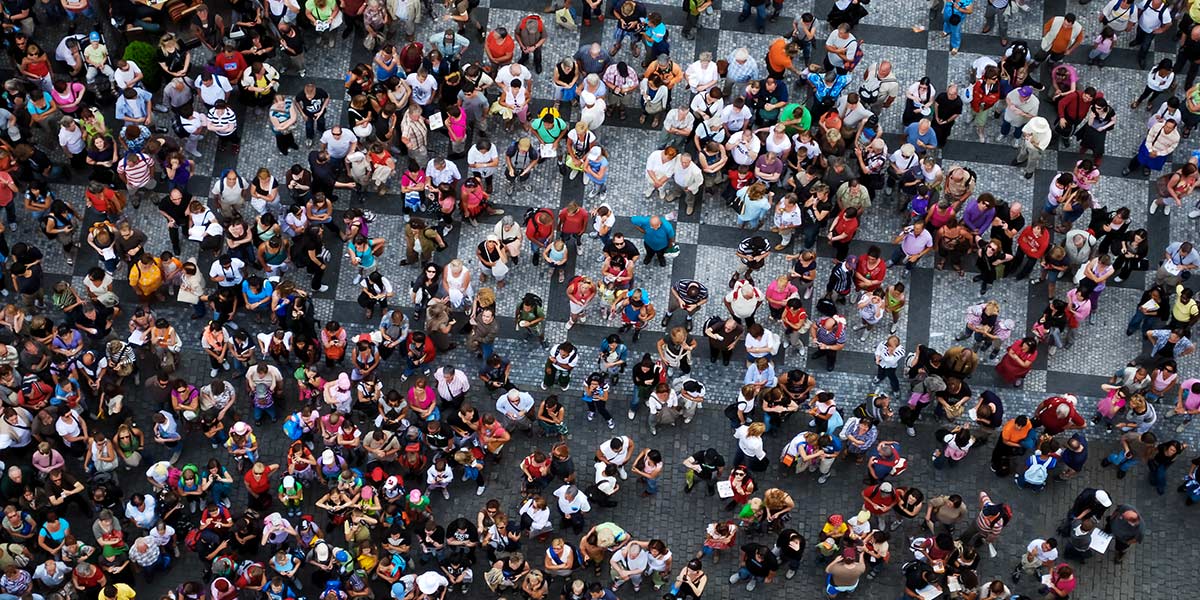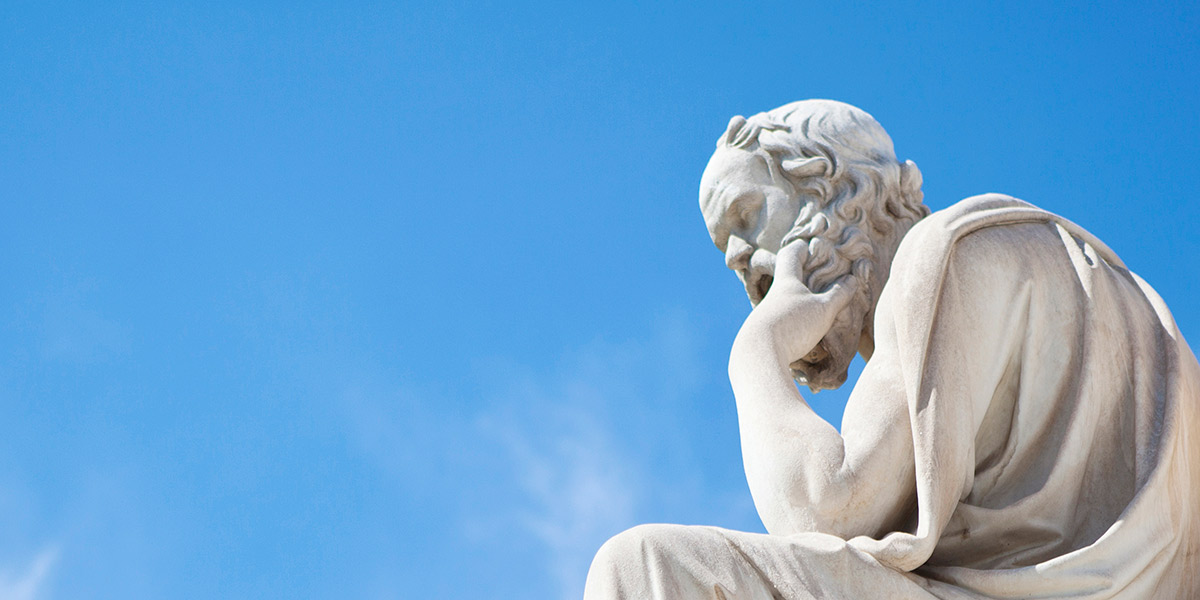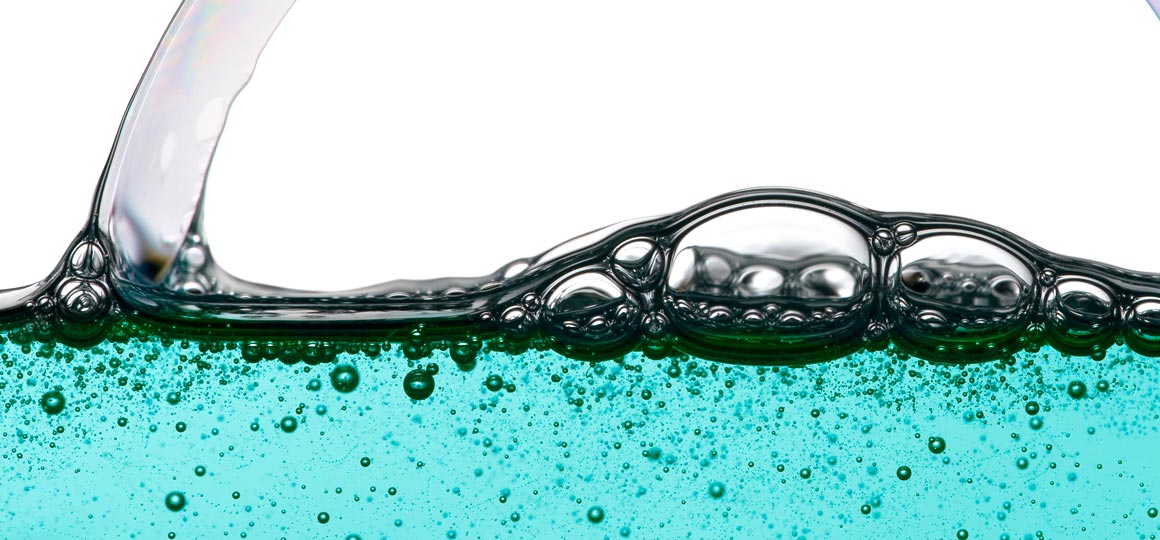 Teaching and assessment
How will I be taught?
Read more
Careers
What can I do with my degree?
Read more