We are a community of scholars whose outstanding research crosses disciplines and defines new research paradigms.
Collaboration is a natural and central aspect of our research activities. We have extensive networks both nationally and internationally to assess, inform and influence the operation of law in society through applied and practically-grounded research.
Related links
Seminar and events highlights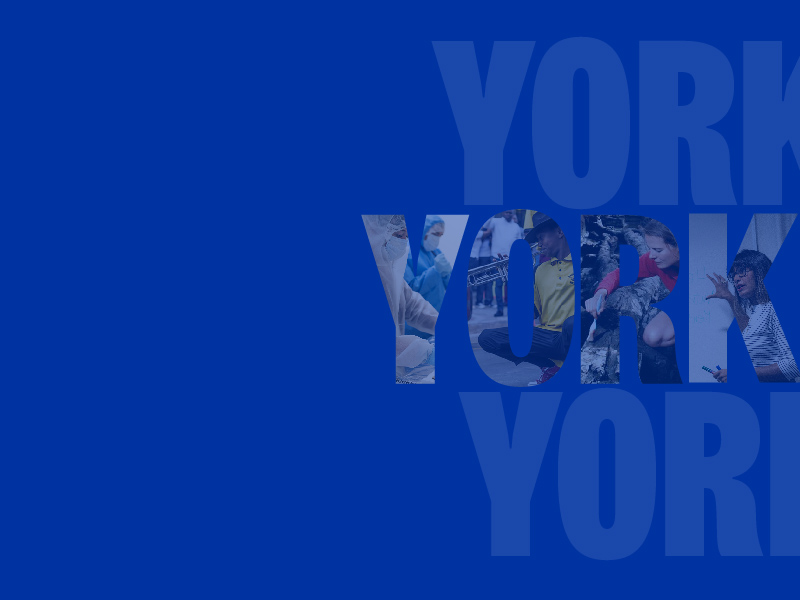 Research strengths
Our thematic and cross-cutting research clusters allow us to build our reputation for delivering high quality, multidisciplinary research at a national and international level.
The clusters play a key role in supporting research applications, mentoring staff and PhD students in their research development and facilitating interdisciplinary work.
Centre for Applied Human Rights
Together with the Department of Politics and International Relations, we host the interdisciplinary Centre for Applied Human Rights (CAHR).
The activities of CAHR are focused centrally on practical impact. It is at the forefront of global debates about human rights in relation to the protection of human rights defenders, refugee studies and making sure that human rights relate to everyday concerns through York: Human Rights City.
Related links
Seminar and events highlights