Our research links theory, practice and creativity. We apply our expertise to high impact areas – from 5G ultra-high capacity systems and underwater networks, to autonomous robots and healthcare.
We have a strong track record of attracting grants from UK research councils and have active collaborations with leading national and international companies.
We have also formed spin-out companies, enabling us to build relationships with the people who use and benefit from our technology.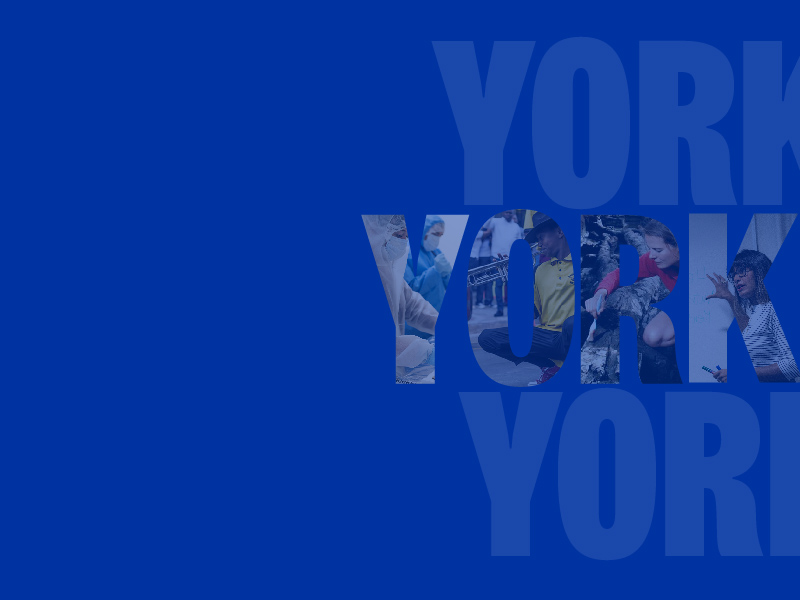 Research strengths
Our strengths are reflected by our three research groups. Championing originality, rigour and excellence these groups secure major investments to conduct influential research, creating an environment where collaboration is the norm.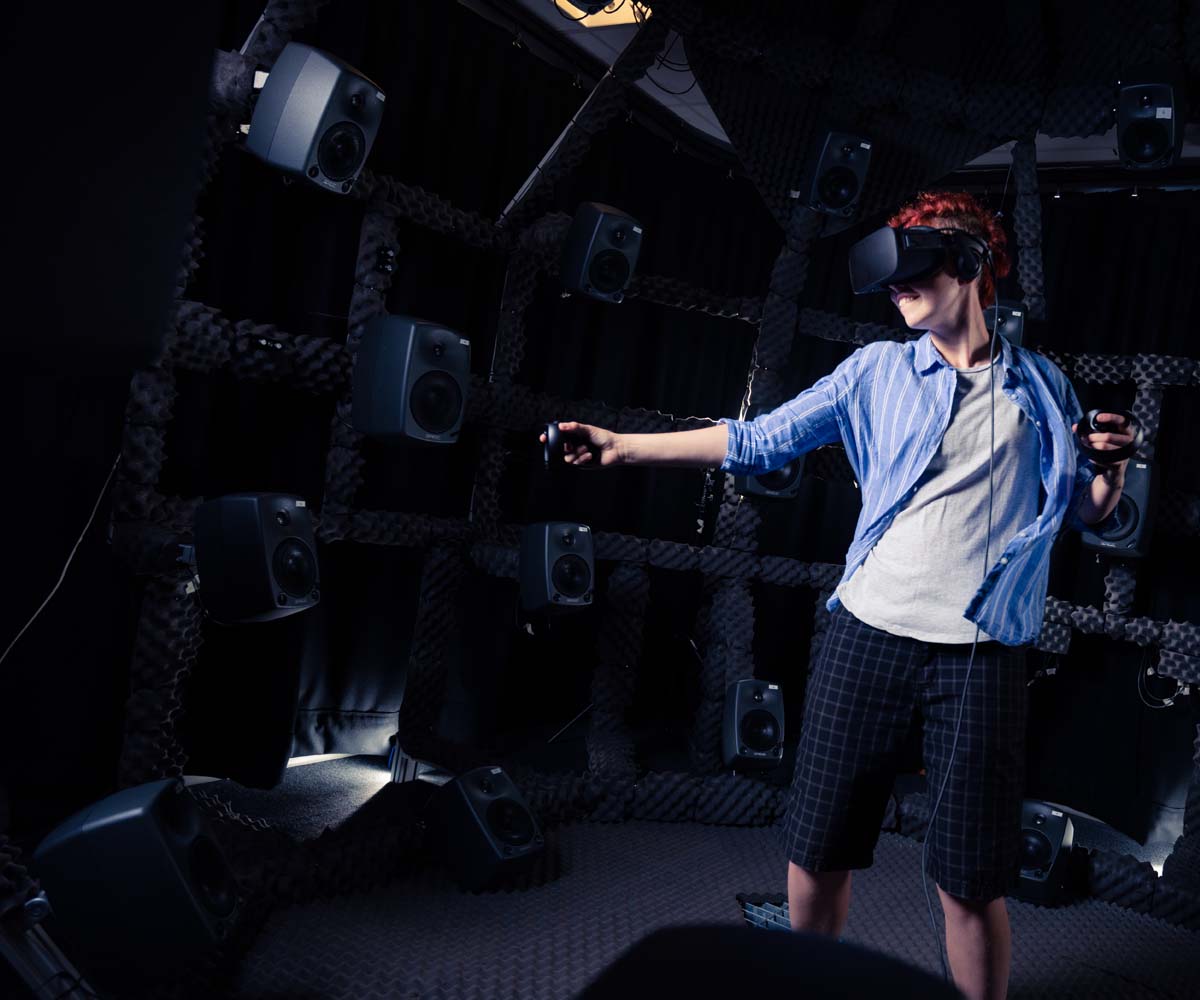 Facilities
Our researchers have access to a wide range of facilities, which are available to industrial collaborators:
University research themes
Interdisciplinary research is one of our strengths. We collaborate across the University's research themes – areas of research excellence that cross departmental boundaries. We have particularly strong partnerships within three themes:
Commercialisation, consultancy and spin-out companies
Our academics undertake a wide range of commercialisation and consultancy activities, which have led to the following spin-out companies: