UK fees
International fees
Combine creativity with research to develop key skills for a future in theatre-making, academia, or both.
Under the supervision of one or more staff members with expertise relevant to your project's topic, students on the MA by research will produce either:
an academic dissertation of 20,000 words, or
an academic dissertation of 12,000 words and a piece of creative work. The dissertation must include a critical reflection on the relationship between the dissertation and the piece of creative work.
The 20,000 or 13,000-word dissertation is a critical piece of writing, demonstrating an advanced ability to research, investigate and discuss relevant ideas, debates, contexts, creative processes and products/texts. The dissertation should provide a contextual framework for the piece of creative work and demonstrate advanced levels of appropriate subject knowledge, insight and understanding. It should also use appropriate academic referencing and bibliographic conventions.
The piece of creative work can comprise different types of material depending on the research topic and subject matter. Examples could include:
A performance of between 60 and 120 minutes, with the candidate taking the part of lead actor or director/facilitator. This might be a performance in a theatre, an installation, or a site-specific performance. Other roles and possibilities can be negotiated with the candidate's supervisor.
A stage play of between 60 and 120 minutes which has been written by the candidate.
This degree is particularly aimed at individuals who wish to develop advanced research skills to enhance their undergraduate degree and/or as a prelude to developing a research-based career. As such, whilst counting as a research degree in its own right, this Masters by research may enable you to transfer to PhD study to explore your topic in greater depth.
Creative insight
Join a creative community of industry professionals, dedicated academics and talented students.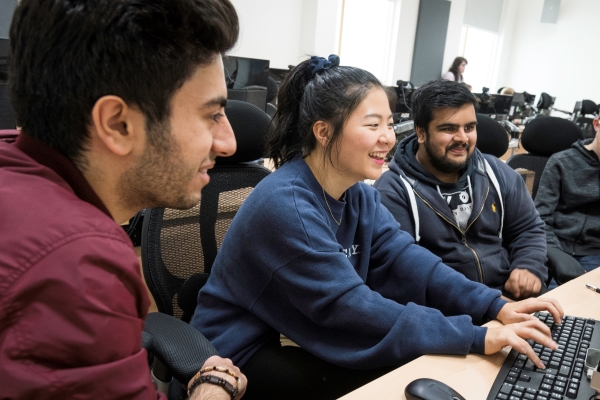 Funding
Explore Arts and Creative Technologies funding for MPhil/PhD researchers and wider postgraduate support.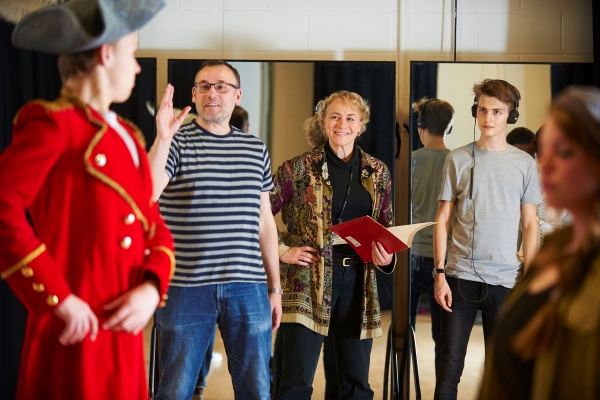 Supervision
You will be supported by an academic supervisor. They will normally share or complement your research interests.
Entry requirements
You will normally be expected to have at least a 2:1 undergraduate degree or equivalent qualification. You may be invited for an interview and, if your proposal involves creative work, you may be asked to send samples of your practice.
English language requirements
If English is not your first language you must provide evidence of your ability.
Applying
Apply for the MA in Theatre by research
You will require the following supporting documents:
Application form
Curriculum Vitae (CV)
Degree transcript
Two references
Research proposal
Sample work
Please supply an example of recent written work, which should be around 5,000 words in total. This should be analytical writing, which may be an essay which you have written for your present course, material you have prepared for some other purpose, or something you have written specially for your application to York. The work you submit should cover topics which are relevant to the subject of your proposed area of research.
Accommodation
We offer a range of campus accommodation to suit you and your budget, from economy to deluxe.
Student life
Explore campus and city life and hear what our current students have to say about living here.
The city
Lively, full of culture and beautiful, York is regularly voted one of the best places to live and visit in the UK.