UK fees
International fees
Put your creative skills into practice, working from an initial story idea to the final creative project with the MA Screenwriting by research.
You will work from initial story idea to second draft a feature film screenplay (90-120 pages), or a fully developed pilot episode (45-60 pages), and a series bible for a television project. You will also submit an analytical essay of 3,000-5,000 words to set your creative work within its research context.
The MA by Research in Screenwriting has no taught element. You will work independently with support from your academic supervisor.
This degree is particularly aimed at individuals who wish to develop advanced research skills to enhance their undergraduate degree and/or as a prelude to developing a research-based career. As such, whilst counting as a research degree in its own right, this Masters by research may enable you to transfer to PhD study. This is provided your research project is of a sufficiently high standard and has the potential to be explored in greater depth.
Creative insight
Join a creative community of industry professionals, dedicated academics and talented students.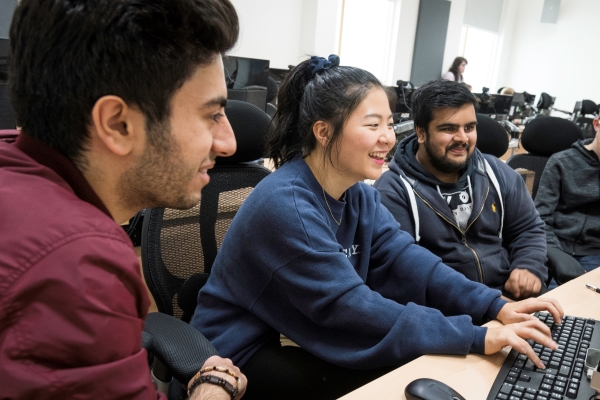 Funding
Explore Arts and Creative Technologies funding for MPhil/PhD researchers and wider postgraduate support.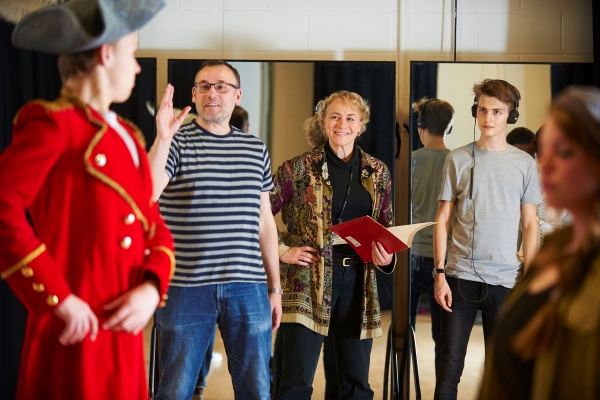 Supervision
You will be supported by an academic supervisor. They will normally share or complement your research interests.
Entry requirements
You will normally be expected to have at least a 2:1 undergraduate degree or equivalent qualification. You may be invited for an interview and asked to send samples of your creative practice work.
English language requirements
If English is not your first language you must provide evidence of your ability.
Applying
Apply for the MA in Screenwriting by research
You will require the following supporting documents:
Application form
Curriculum Vitae (CV)
Degree transcript
Two references
Research proposal
Sample work
The research proposal should be two pages. The first page should outline the script you plan to write while on the programme, including the title, logline, genre, setting, and overview of the story. The second page should be a personal explanation of why you want to do the MA by Research, including references to relevant films or television programmes.
We will also require a ten-page script extract as evidence of your creative work. It can be a stage play or a screenplay.
Accommodation
We offer a range of campus accommodation to suit you and your budget, from economy to deluxe.
Student life
Explore campus and city life and hear what our current students have to say about living here.
The city
Lively, full of culture and beautiful, York is regularly voted one of the best places to live and visit in the UK.