UK fees
International fees
Unleash your creativity and innovation within a research context, guided by an expert within the field with the MA/MSc Interactive Media by research.
For the MA by Research in Interactive Media, you will investigate, through critical theory, close reading or other appropriate approaches, an area of interactive media and/or digital culture (such as games studies, digital cinema, digital identity, digital design and digital storytelling), submitting for your degree a thesis of between 15,000 and 20,000 words.
For the MSc, you will design, implement, analyse and evaluate an interactive media system of your choice (such as virtual reality, mobile apps, interactive cinema, interactive websites), submitting for your degree a thesis of between 15,000 and 20,000 words.
The MA and MSc by Research in Interactive Media have no taught element. You will work independently with support from your academic supervisor.
These degrees are particularly aimed at individuals who wish to develop advanced research skills to enhance their undergraduate degree and/or as a prelude to developing a research-based career. As such, whilst counting as a research degree in its own right, this Masters by research may enable you to transfer to PhD study. This is provided your research project is of a sufficiently high standard and has the potential to be explored in greater depth.
Creative insight
Join a creative community of industry professionals, dedicated academics and talented students.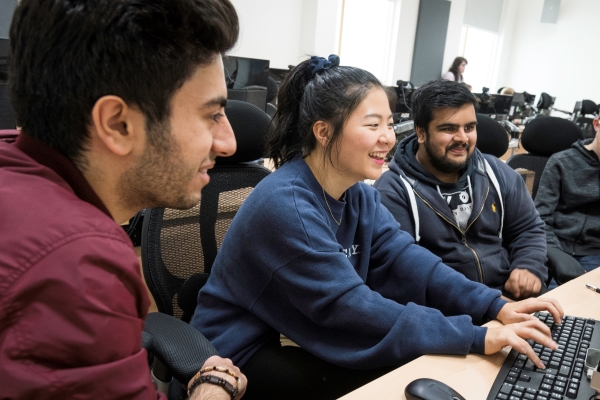 Funding
Explore Arts and Creative Technologies funding for MPhil/PhD researchers and wider postgraduate support.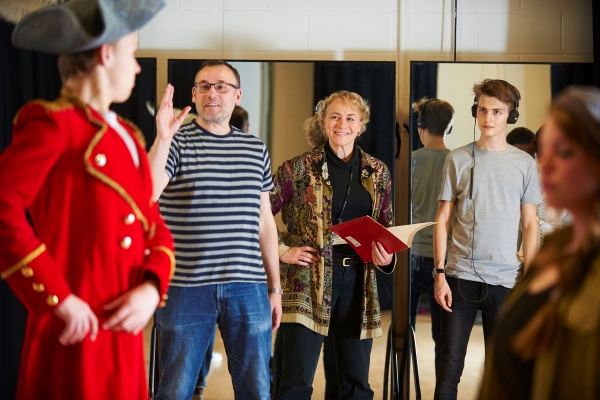 Supervision
You will be supported by an academic supervisor. They will normally share or complement your research interests.
Entry requirements
You will normally be expected to have at least a 2:1 undergraduate degree or equivalent qualification. You may be invited for an interview and asked to send samples of your creative practice work.
English language requirements
If English is not your first language you must provide evidence of your ability.
Accommodation
We offer a range of campus accommodation to suit you and your budget, from economy to deluxe.
Why York
Discover more about our researchers, facilities and why York is the perfect choice for your research degree.
York Graduate Research
Connect with researchers across all disciplines to get the most out of your research project.