YMPG in the Media
Our research is regularly in the focus of international media:
---
Check out the literature review on the role of parents in shaping their children's music preferences that Hauke wrote for the music streaming service Deezer in November 2018: Review Egermann PDF
---
Our work in collaboration with McGill University and the Universite de Montreal on the universalness of music induced emotions has be in the center of media coverage across the world (print, online, and radio), including: Scientific American,The Globe and Mail, CBC, NPR, El Pais, Le Monde, Le Figaro, Daily Telegraph, The Independent, The Telegraph, BBC Music Magazine, Danmarks Radio SA?ddeutsche Zeitung, Tagesspiegel, Die Presse, Bayerischer Rundfunk, Deutschlandfunk, Deutschlandradio Kultur, RBB: Radioeins, Kulturradio, and inforadio.
---
Hauke Egermann, has been consulted as an expert working in the field for an article in a performance installation of 'The Sky in a Room' which is on at the National Museum of Wales until 11th March 2018.
---
January 2017 Musical Instruments in the 21st Century; Identities, Configurations, Practices
This new book looking at the many different types and forms of contemporary musical instruments has been edited by Hauke, for more information click here.
---
10.10.16 Roots of music and emotion, how do people react in Africa and Canada when they hear the music of ear others culture? DCTP, Alexander Kluge
Read more by following this link:Article
---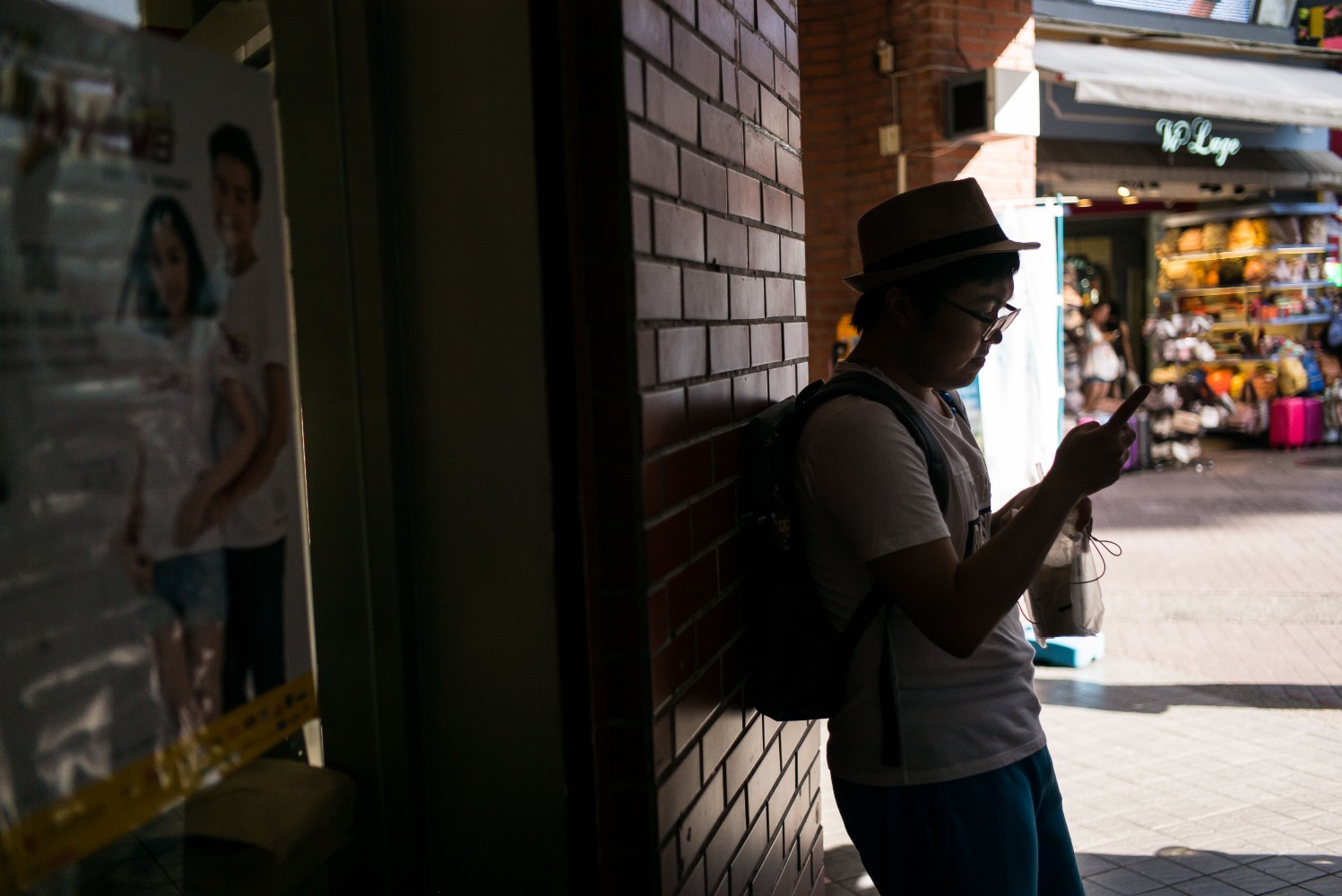 05.10.16 Can Music Psychology Help You Get Laid on a Dating App?
SPIN asked Hauke Egermann, director of the music psychology group at the University of York in the UK a for some advice on the matter. I don't think that there are any universal, magic formulas that you need to compose a piece of music in order to make everyone love it, or love you. It doesn't work that way. It's a little more complex, Egermann said. But there are definitely relationships between musical structures and how people react to them.
Excerpt taken from article by Andy Cush for Spin.com, full article can be found here: Article
---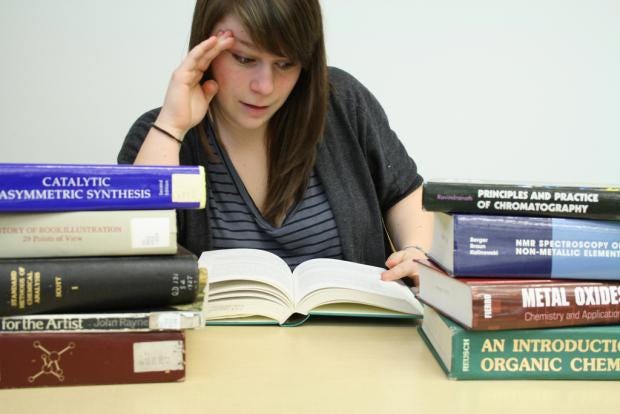 19.07.16 The best albums to listen to while studying from Bon Iver to Stornoway
It has never been proven that listening to music helps people to concentrate, but various studies have shown that listening to calming songs can reduce stress levels by blocking out background noise.
Ultimately it all comes down to personal preference as it's almost impossible to compile a list of tracks that will suit everybodys working habits. Dr Hauke Egermann, senior lecturer at the University of York, explains: Generally, I believe that there is no such a thing as optima lmusic, as a listeners response to music always depends on the situation/context we are in and on many listeners characteristics.
Excerpt taken form article by Amy Gibbons for The Independent, the full article can be accessed here: Article
---
---
---