York positioned to become a leader in societally-informed design.
Launching in September 2025, the new Department of Architecture and the Built Environment will innovate how we educate design professionals, through an interdisciplinary approach of being culturally informed, inclusive, creative and sustainable.
We'll take advantage of our context as a heritage city to inform future developments, embracing computational modelling and design as an essential part of our creative studio work.
We aim to be academically challenging and adopt methodologies that draw on practical interaction with the wider community; locally, nationally and beyond the UK.
Contact us
For more information contact
Wayne Keating
Head of Faculty Operations (Arts and Humanities)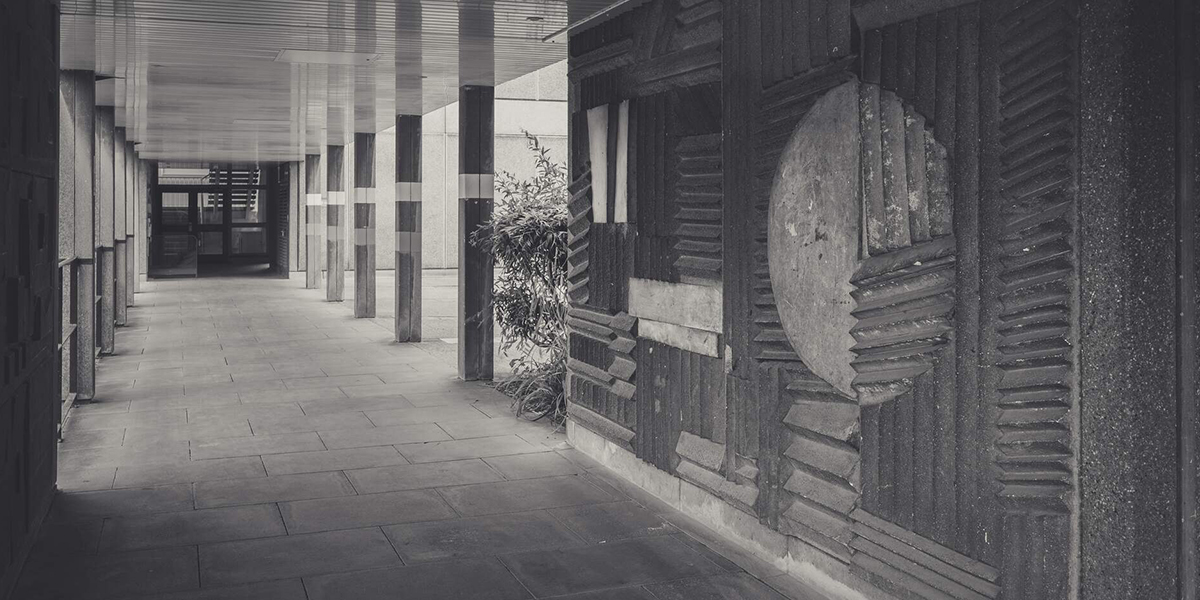 Building our new department
We are proud to announce that Lorraine Farrelly has been appointed as the Founding Professor and Head of the new Department of Architecture and the Built Environment at the University of York.
Professor Farrelly will join York from September 2023 to lead the new department and recruit several new roles to enable us to achieve our exciting vision.
Professor Farrelly said: "Architecture schools are always about place and the City of York's heritage, combined with the reputation of the University's expertise, will offer a brilliant context for teaching and research collaboration.
"What also really interested me about this role is setting up the new department to respond to the University's mission - existing for public good. I'm looking forward to helping develop a curriculum where responsible design considers society first, and where architects and built environment professionals really connect with their communities in the design of our sustainable cities and public spaces."