York is well-positioned to become a leader in societally-informed design.
Establishing a new Department of Architecture and the Built Environment creates the opportunity to innovate in how we educate design professionals through an interdisciplinary approach of being culturally informed, inclusive, creative and sustainable.
We aim to be academically challenging and adopt methodologies that draw on practical interaction with the wider community in providing experience for students; locally, nationally and beyond the UK.
We'll take advantage of our context as a heritage city to inform future developments, embracing computational modelling and design as an essential part of our creative studio work.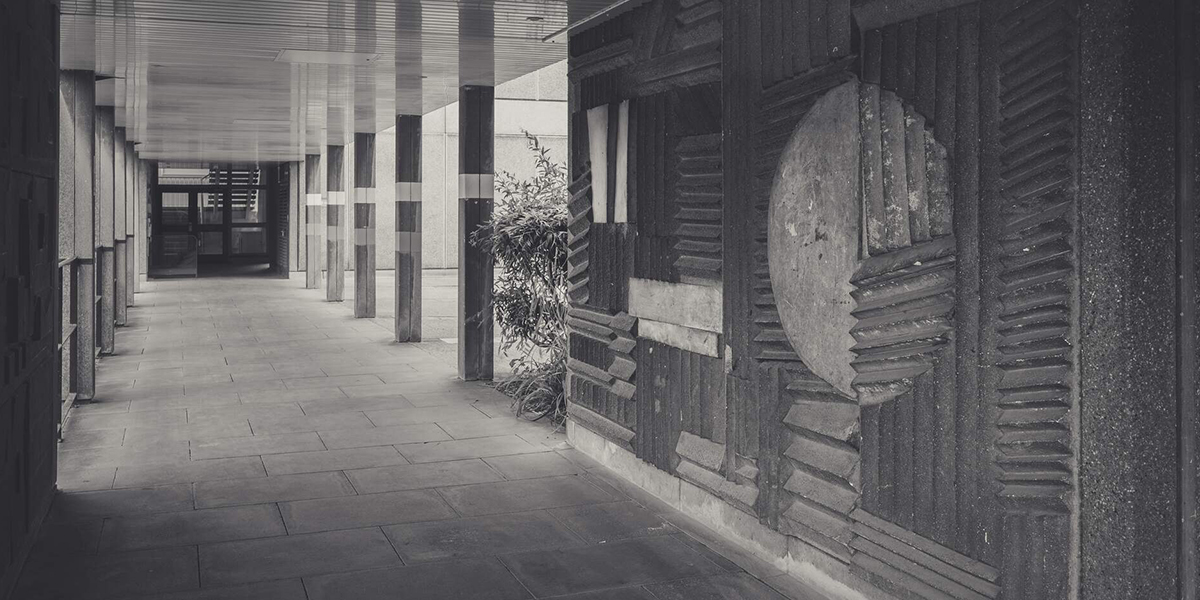 We're recruiting various roles to staff the new department:
Founding Professor and Head of Department

Professor of Architecture (coming soon)