Explore the material culture of the past, from the earliest humans to contemporary societies. Our courses cover archaeological theory and practice, with specialisms including heritage and bioarchaeology.
Why study archaeology at York?
When you study with us, you'll cover the breadth of archaeological theory and practice - from ancient DNA to recording historic buildings, modern innovations in digital heritage and so much more.
You'll benefit from small-group teaching, allowing you to flourish in a supportive environment. Our range of option modules, practical sessions and placement opportunities give you the freedom to explore topics you're passionate about.
Course options
There are opportunities for you to spend time abroad during your course.
If you're studying at a university outside the UK, you may be able to spend up to a year in York as a visiting student.
Scholarships and funding
Find out about scholarships and studentships that are available to students in the Department of Archaeology.
5th in the UK
and 20th in the world for Archaeology, according to the QS World University Rankings by Subject, 2023.
Gold-standard education
Our teaching, learning and student experience is outstanding, recognised by a Gold rating from the Office for Students in the 2023 national assessment (Teaching Excellence Framework).
Our home in the 15th-century King's Manor, just outside York's city walls, contains teaching rooms, a lecture theatre and study spaces. We also have facilities on Campus West where you will have teaching. The YEAR Centre is a unique outdoor learning environment where you'll learn about past technologies and material culture by trying to replicate parts of the process or the objects themselves. You'll have access to bespoke laboratory facilities with specialist equipment covering artefacts analysis, bioarchaeology and zooarchaeology, ancient DNA, and more. Explore pioneering techniques in digital archaeology and heritage.
You'll also have access to the library and other University resources, including the Borthwick Institute for Archives and the Archaeology Data Service.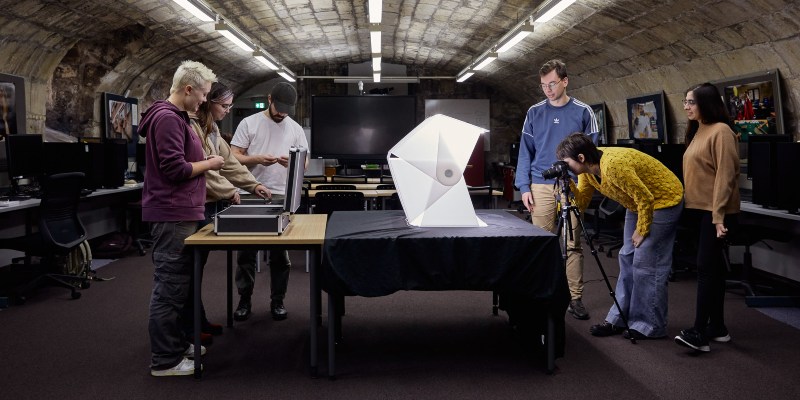 You'll develop critical thinking, communication and analysis skills, creativity and innovation, all of which are valued by employers.
You'll have access to our Careers and Placements team who can help you devise a tailored career plan. They can also alert you to various internship opportunities.
Our graduates have gone on to be successful in a wide range of careers - listen to their experiences (youtube.com).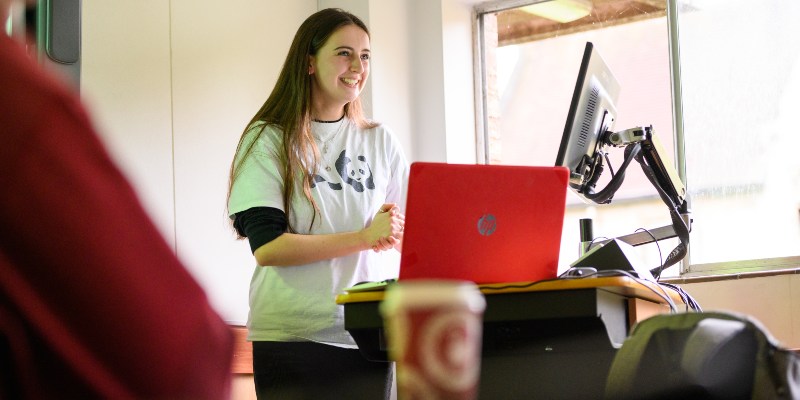 Student and graduate stories
Hear what our students and graduates have to say about studying with us.
Free online courses
Further your interest in the past through a deep dive into a single case study. Star Carr is famous in the archaeological world, and on this course you'll examine some of the amazing discoveries made there.
Explore what higher education is all about and learn tips for making the most of your university life and study in our next steps to university course.