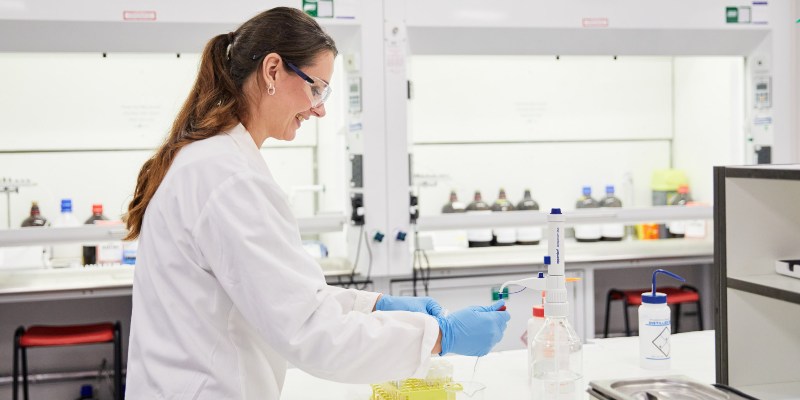 Groundbreaking research tackling global issues.
At York, we combine cultural approaches and scientific analysis. We challenge issues from the origins of human behaviour to contemporary heritage management.
Our research has taken us from Yorkshire - the Mesolithic site of Star Carr - to international projects in Africa, through to innovations in digital heritage.
We offer a range of resources for schools and wider learning.
From school visits to interactive quizzes, articles and video content, we aim to open up archaeology and heritage to all and encourage the study of the human past.
Our Department is recognised internationally as one of the best places to study archaeology and heritage and we tackle global issues that are both important and challenging. I really love working at York, not only because staff are so passionate about their work but also because the Department of Archaeology is a really friendly place to be!

Nicky Milner, Head of Department