About us
We're a vibrant department, highly regarded for the advanced study of archaeology and heritage.
We're based on Campus West and in the 15th-century King's Manor just outside of York's historic city walls.
Archaeology at York is a world-leading department for both teaching and research. Through our exceptional research, we inspire people through the excitement of discovery. The breadth of our coverage and the diversity of periods, themes and approaches bridges the arts and humanities, sciences and social sciences.
We carry out impact-oriented, interdisciplinary and international research which informs our teaching and builds a strong network of local and international partnerships. We offer a number of resources for schools and wider learning.
Our values
We're a friendly and collegial community of scholars with a core belief that staff happiness, wellbeing and inclusivity is key to enabling teaching and research excellence:
Equality, diversity and inclusion are at our core
We believe in creating the right structures to facilitate wellbeing.
We want everyone to feel supported and valued.
We strive to empower everyone to achieve their full potential.
We are enthusiastic, proactive and innovative.
We aim for a sustainable future.
We are one of the top-rated archaeology departments in the world. Our mission is to engage and inspire students, the broader academic community, partners and the public through the discovery of the human past, and relating this to the present and future.

Nicky Milner, Head of Department
in the UK
The Times and Sunday Times Good University Guide, 2023.
in the UK and 20th in the world
according to the QS World Rankings by Subject, 2023.
Our research tackles challenging issues from the origins of human behaviour to contemporary heritage management.
Our core strengths in human evolution and prehistory, Roman, medieval, historical and field archaeology are complemented by our specialisms in bioarchaeology, digital archaeology, African archaeology, buildings conservation and heritage, and experimental archaeology and artefact studies.
We're home to an exceptional range of facilities encouraging independent and collaborative study and research across the University and with key partners across the globe. We have bespoke laboratories, teaching and study spaces, and specialist equipment to enhance students' learning.
We host research centres offering practical spaces for teaching and research.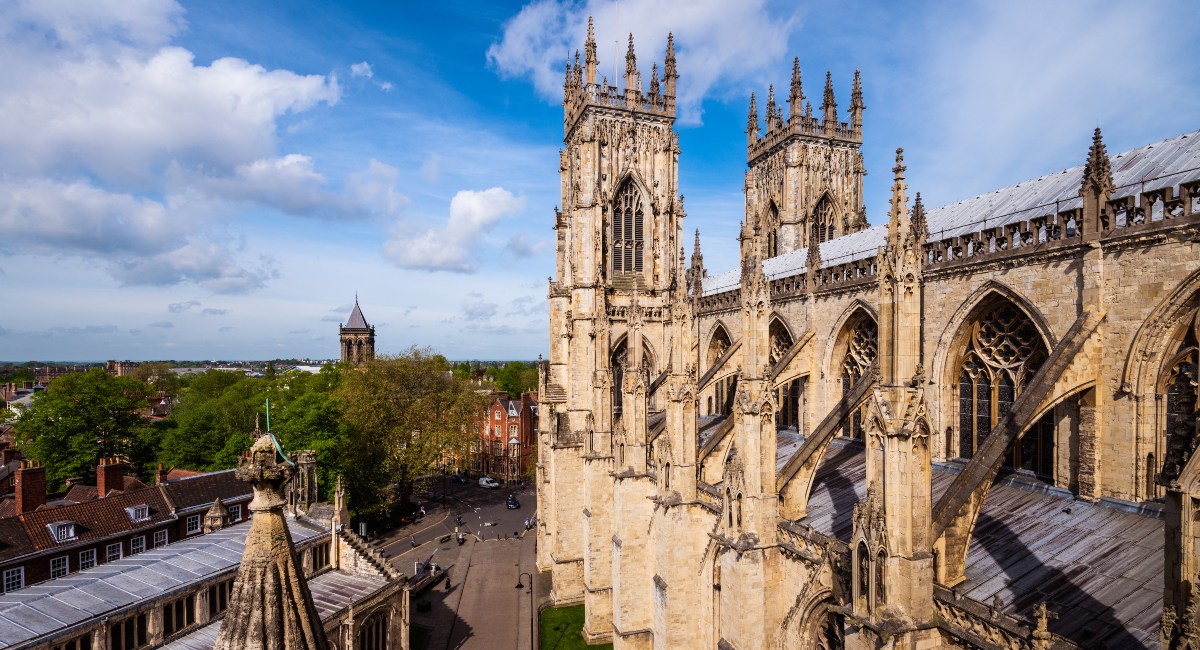 An environment of inclusion
Understanding the role of race, ethnicity, gender, sexuality and class in history, from the medieval era to the present day, is integral to our learning and teaching.
Recruitment, career development and promotion are key in ensuring fairness for our staff, and we hold an Athena Swan Bronze Award in recognition of our commitment to gender equality.