Develop a new way of looking at the world as you delve into a creative and far-reaching discipline.
Get ready to explore how societies shape people, opinions and social interactions. As a student of sociology, you'll learn to challenge the status quo.
Join our community of thinkers and examine important issues in subjects as varied as religion, health, science and language. Thanks to our diverse expertise and flexible courses, you'll be able to focus your studies on whatever you are passionate about, making the subject feel like yours to master.
Studying with us will transform the way you think, enabling you to ask the right questions and giving you the research skills you need to find answers. A degree from our Department will enable you to take on a career in a range of sectors.
Contact us
Professor Robin Wooffitt
Recruitment and Admissions Tutor

Leading research
First in the UK for the quality of our research.
Times Higher Education's Ranking of the 2021 Research Excellence Framework
Supportive environment
We hold regular events to support you through your studies, help you prepare for you career and feel part of the departmental community.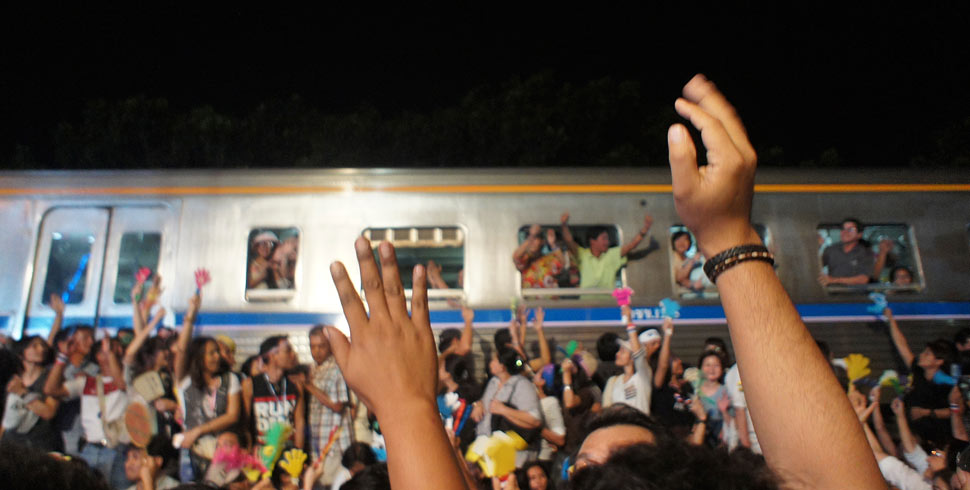 Contact us
Professor Robin Wooffitt
Recruitment and Admissions Tutor