Join the cutting edge of effective and ethical business.
We're a member of the prestigious Russell Group. Our groundbreaking research informs our teaching to ensure our courses are continuously relevant to current issues in business and management.
Under expert tuition you will develop your abilities to work effectively with others, critique current practice and lead change in business.
Our excellent links with industry give you unique access to business leaders to help guide your professional development.
Courses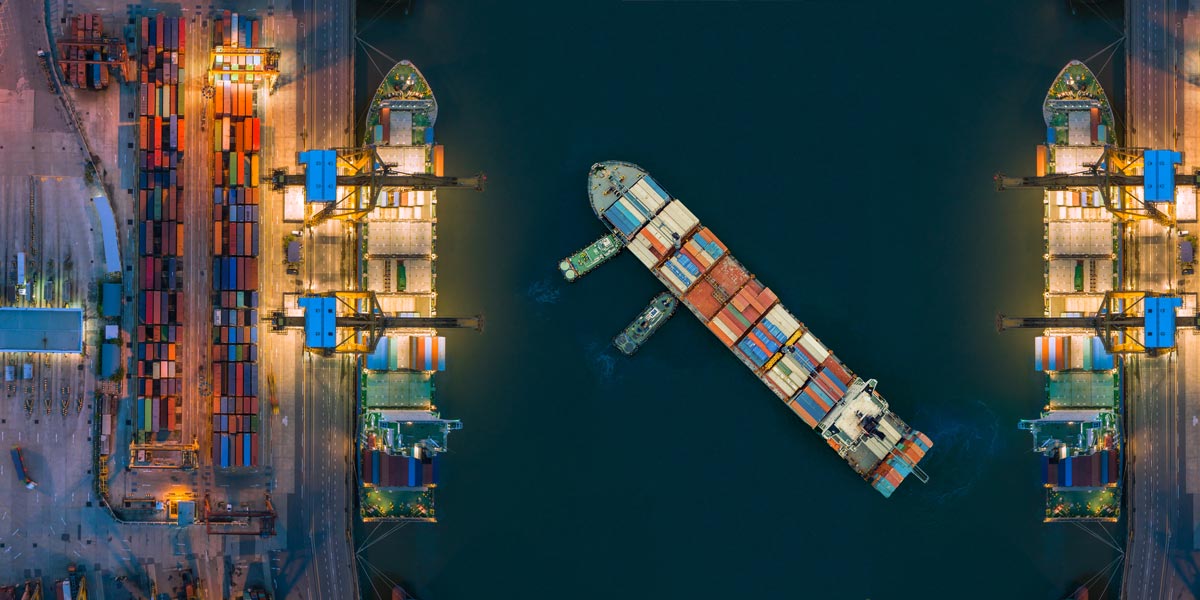 Study abroad
Take a unique opportunity for personal and academic development.
Study abroad
Year in industry
Spend a year in the workplace to gain experience and enhance your employability.
Year in industry
Teaching and learning
We focus on teaching skills and expertise that employers want, which you can put to practical use after you graduate.
Careers
Our in-house employability team can help you to find placements, prepare for interviews and develop your CV.
Support and wellbeing
Make sure your academic achievements don't come at the expense of your health with the help of our unique support scheme.