Work with us to refine your knowledge and change the world. Our postgraduate programmes draw on research excellence and expertise covering all aspects of social and public policy.
Why study social and public policy at York?
Our courses will equip you with the skills to analyse policies, understand how they're developed and discover the role they play in people's lives. You will be part of a diverse student body in a friendly and intellectually stimulating environment, supported by academics with a wide range of interests. You'll gain an understanding of social research methods and social policy analysis.
Study on campus or online and refine your specialist knowledge.
Study on campus
Study online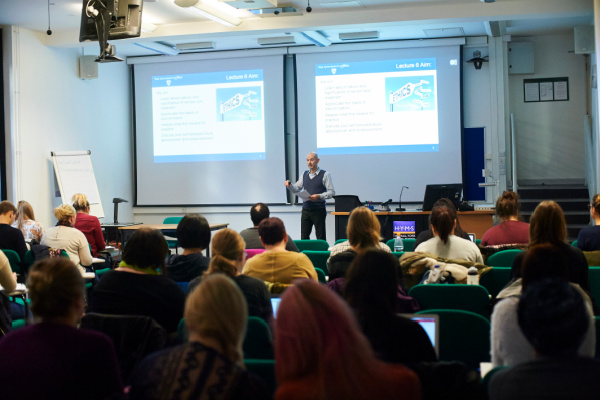 Visiting students
Spend up to a year in York as a visiting student from an international university.
7th in the UK and =28th in the world for Social Policy and Administration
QS World University Rankings by subject 2023
You'll develop comprehensive communication, critical and analytical skills applicable across a wide range of sectors.
With practice-based and research-based learning, you'll understand the internal dynamics of institutions and how to evaluate, analyse and design effective policies.
Our internationally-renowned, impactful research means you'll be developing knowledge from day one.
Our graduates
Our graduates are working in a wide range of sectors, from the civil service to international relations. They've gone on to become political researchers and housing managers and to hold positions in local government.
The University of York is a world-leading university, known for its research excellence. The various interactive learning spaces, the resourceful library, the green places and the friendly local community were among the top reasons I chose to do my Masters in York.

Anxhella, MA Global Crime and Justice. Read more from Anxhella.