Discover a career where you can make a real difference to people's lives.
Why study social work at York?
Whether you choose to study with us on a taught social work, research or practice based course, you will be part of a diverse student body in a friendly and intellectually stimulating environment, supported by academics with a wide range of interests. You'll be encouraged to become an autonomous thinker, learn how to collect and analyse data and form strong arguments. You'll experience the practice of social work on placement with a range of service user groups such as vulnerable adults, people with mental health needs or children and families.
Professional Training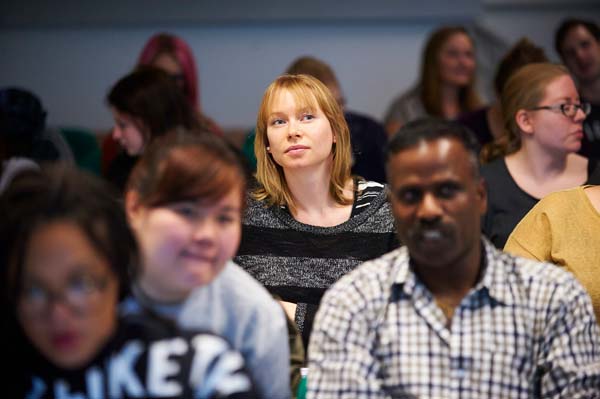 Postgraduate social workers from York are in high demand, and you will be very well-placed in terms of employment prospects. Find out more about careers in social work from British Association of Social Workers website.
Develop an in-depth understanding of human behaviour and how to enable others to achieve their goals.
Learn how to critically analyse evidence and construct arguments.
Communicate effectively to a variety of audiences, and exercise authority in complex social situations.
Our graduates
Our graduates are working in a wide range of roles, from social work to youth development and Higher Education research.